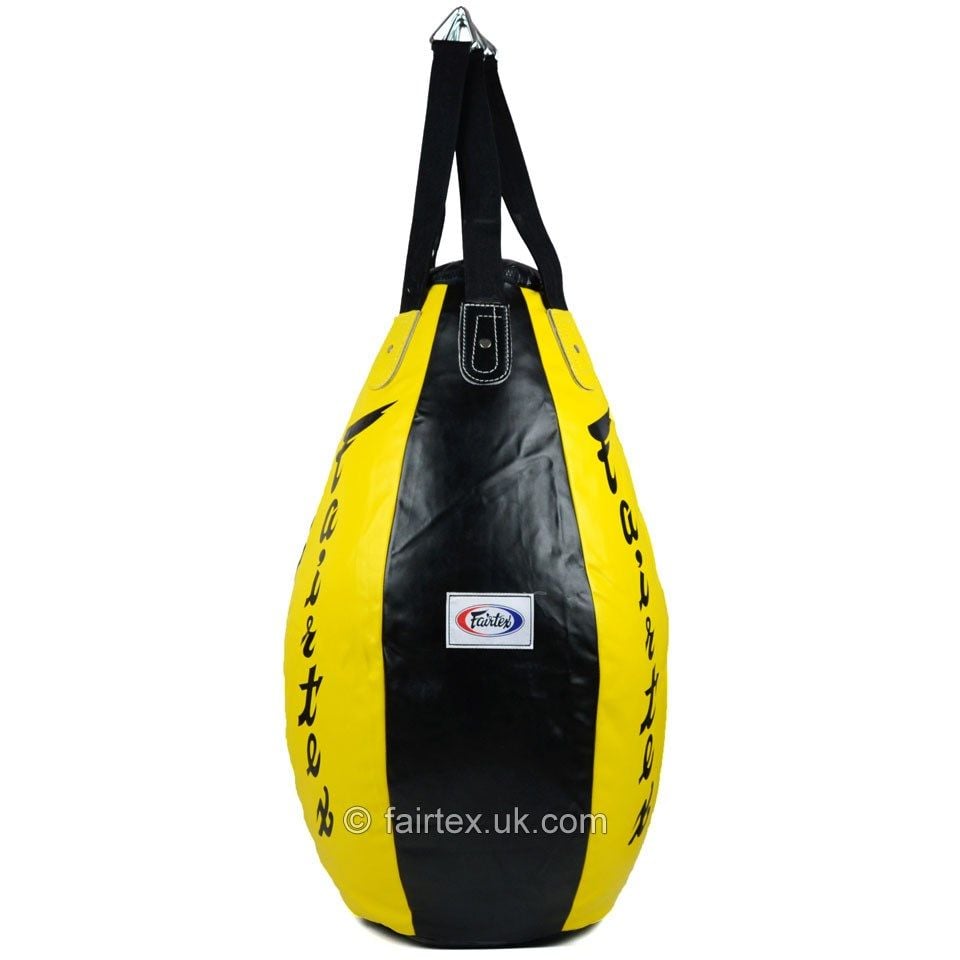 BAO CÁT FAIRTEX HB15 SUPER TEAR DROP HEAVY BAG
PRODUCT SKU: HB15
3,500,000VND
Mô tả
FAIRTEX HB15 SUPER TEAR DROP HEAVY BAG
(BAO CÁT GIỌT NƯỚC FAIRTEX HB15)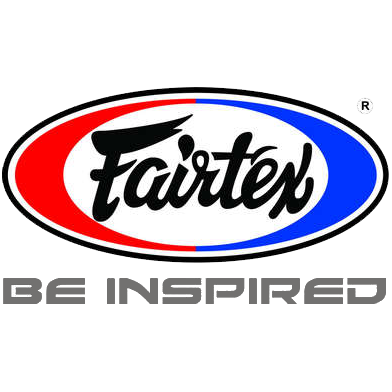 Features :
Designed specifically for Muay Thai stand-up clinching, kneeing, punching and kicking drills with the unique tear drop shape to simulate an opponent.
Constructed of premium Syntek leather with heavy duty water resistant and non-tear nylon lining with nylon web straps.
We recommend using a swivel on Fairtex punch bags which allows the bag to freely spin, increasing the life of the straps.
---
Đặc điểm :

Bao cát Fairtex HB15 được thiết kế dành riêng cho môn Muay Thai với kỹ thuật ôm giữ tư thế đứng, đòn gối, đấm và đá với hình dạng giọt nước để mô phỏng lại đối thủ.

Được làm bằng da nhân tạo cao cấp với lớp nylon chống nước và không rách với dây đai bằng nylon.

Chúng tôi khuyên bạn nên sử dụng trục xoay treo bao cát giúp cho bao cát Fairtex có thể tự do quay xung quanh và đồng thời cũng tăng tuổi thọ cho dây đai.