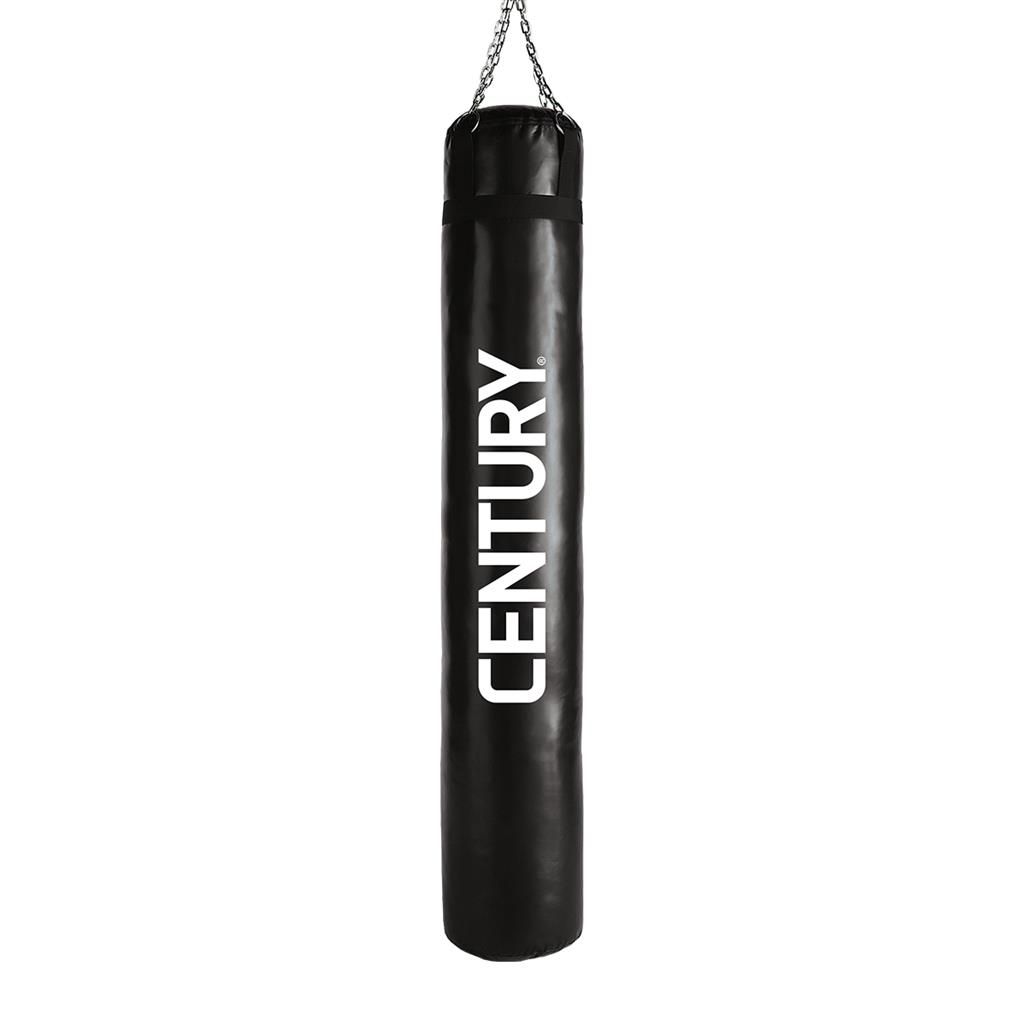 BAO CÁT CENTURY MUAY THAI HEAVY BAG
PRODUCT SKU:
7,000,000VND
Mô tả
CENTURY MUAY THAI HEAVY BAG
(BAO CÁT CENTURY MUAY THAI)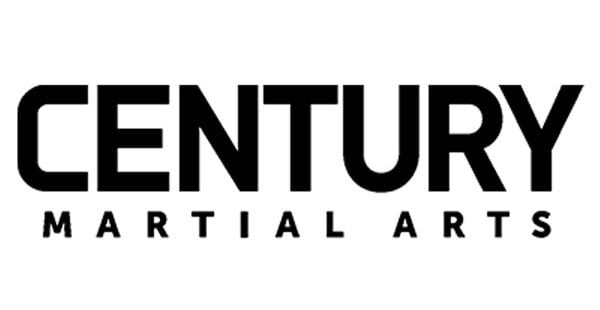 The Muay Thai Heavy Bag is composed of a durable vinyl shell with impact fiber filling. Ideal for Muay Thai and MMA training, this bag hangs from heavy-duty chains attached to web straps.

More than two feet longer than the original Century Vinyl Heavy Bag, this 72-inch long bag has a 42.5-inch circumference for more striking options, including high and low kicks.


Features :
Approx. 100 lbs.

13.5" Diameter x 72" Tall

USA/Imported.
---
Bao cát Century Muay Thai được làm ra với lớp nhựa vinyl siêu bền và có lớp đệm làm bằng sợi chịu lực siêu tốt. Thích hợp trong việc tập luyện Muay Thai và MMA, bao cát này được treo bằng các sợi xích to và nặng được gắn vào dây đai dù

Dài hơn 5cm so với bao cát Century ban đầu, bao cát loại này dài khoảng 182cm, có chu vi 107cm, bạn có thể thực hiện các cú đá cao và thấp.
Đặc điểm :
Trọng lượng xấp xỉ : 45kg

Kích thước : đường kính 34,3cm x cao 182cm

Được nhập từ Mỹ