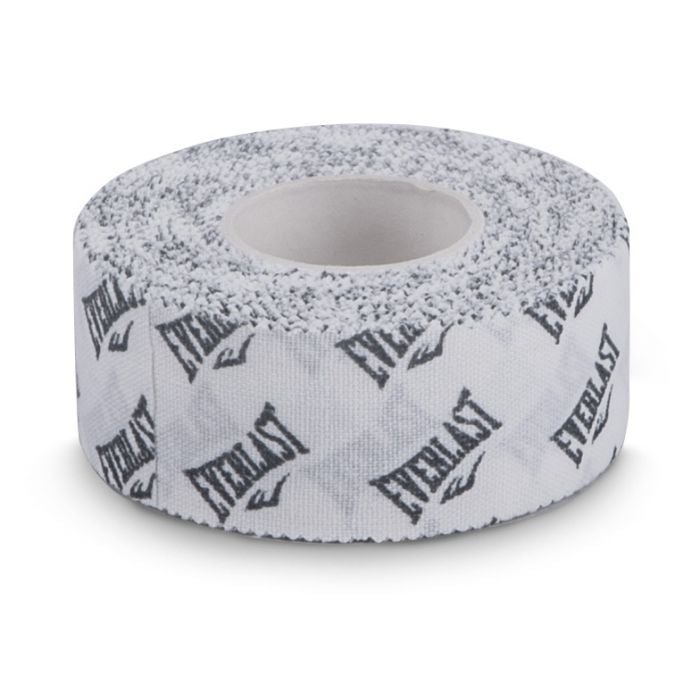 Băng Dán Everlast 1" Athletic Tape
PRODUCT SKU:
100,000VND
Mô tả
EVERLAST 1" ATHLETIC TAPE
(BĂNG DÁN EVERLAST 2.5M)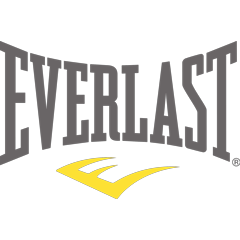 Features :

Boxing equipment used by amateur and professional trainers.

USA Boxing and Golden Gloves approved.

Each roll is 1 inch in width x 10 yard in length

Tape boxing equipment used primarily for sparring and competition fighting.
---
Đặc điểm :
Băng dán Everlast là dụng cụ tập luyện được sử dụng bởi các huấn luyện viên nghiệp dư lẫn chuyên nghiệp.


Được phê duyệt bởi thể thao đấm bốc Hoa Kỳ và " Găng Tay Vàng "

Mỗi cuộn có chiều rộng 2,5cm x chiều dài 9m

Đây là dụng cụ thường được sử dụng khi chuẩn bị thi đấu môn Boxing này