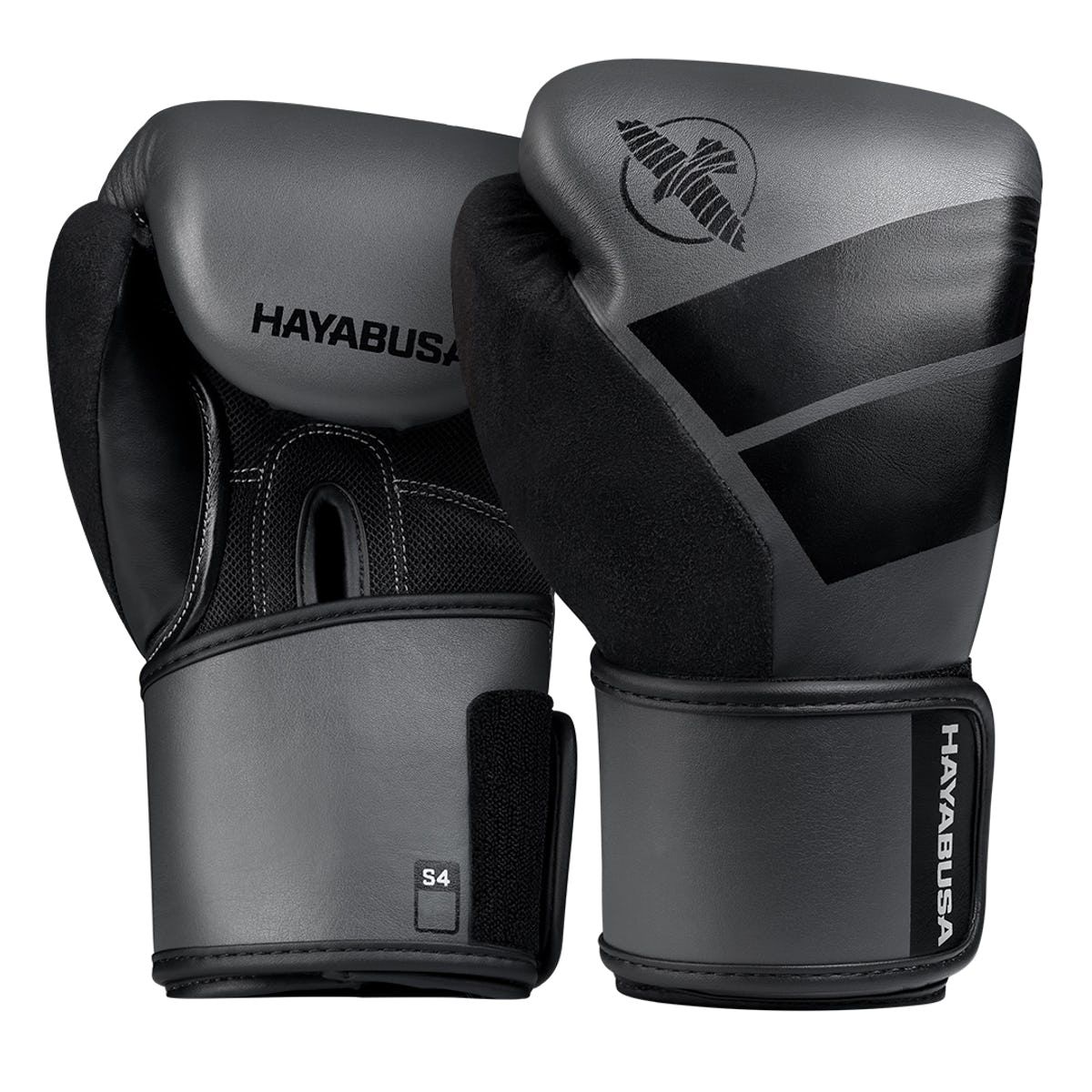 Găng Tay Trẻ Em Hayabsua S4 Kids Boxing Gloves - Charcoal
PRODUCT SKU:
1,050,000VND
Mô tả
HAYABSUA S4 KIDS BOXING GLOVES - CHARCOAL
(GĂNG TAY HAYABUSA S4 TRẺ EM - MÀU THAN)

Protect your child's hands with S4, the only youth boxing gloves with proper wrist support. Made with high-performance knuckle padding and the support needed to avoid wrist injuries. Its adjustable strap fits securely on smaller hands, while its durable materials protect and last for years to come.
Features :
PU Vegan Leather
Wrist Support
Hook and loop closure
Cool nylon lining
Breathable mesh palm

---
Găng tay trẻ em Hayabusa S4 có thể bảo vệ bàn tay cho bé khi luyện tập, đây là găng tay trẻ em duy nhất có sự bảo vệ ở cổ tay. Được thiết kế với hiệu suất cao, tăng phần bảo vệ ở ngón tay với sự hỗ trợ cần thiết để tránh chấn thương cổ tay. Dây đeo cổ tay có thể điều chỉnh sao cho phù hợp và vừa vặn bàn tay, chất liệu siêu bền
Features :
100% da tổng hợp

Phần cổ tay được hỗ trợ thêm để có thể bảo vệ tốt hơn

Băng dán cổ tay chắc chắn

Lớp lót nylon bên trong cho cảm giác thoải mái

Có lớp lưới thoáng khí ở lòng bàn tay, tiêu diệt những độ ẩm bên trong và thoáng khí