Áo Fairtex Pt5 Womens Tank Top
PRODUCT SKU: PT5
600,000VND
Mô tả
PT5 FAIRTEX WOMENS TANK TOP BLACK-NEON
(ÁO TANK TOP FAIRTEX PT5 - ĐEN NEON)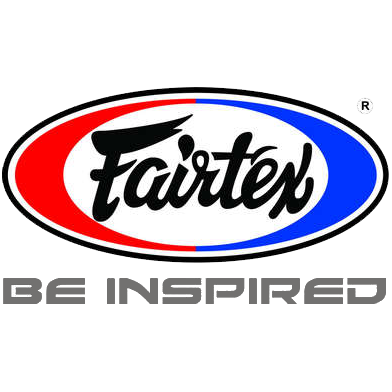 Limited edition lightweight tank top made from 100% polyester to be quick drying and low moisture absorbing. Ideal for training in or for staying cool in the heat.
Part of the new Fairtex Sport apparel range.

Features :
Made in Thailand
100% Polyester
Premium quality
Limited edition
---
Phiên bản giới hạn và được thiết kế gọn nhẹ làm từ 100% vải Poly giúp cho áo mau khô và hấp thụ đổ ẩm thấp. Lý tưởng cho việc sử dụng để tập luyện thể thao và giúp cho cơ thể luôn giữ nhiệt.
Đây là một phần của dòng sản phẩm may mặc Fairtex Sport mới.
Đặc điểm :

Xuất xứ Thái Lan

100% vải Poly

Chất liệu cao cấp

Phiên bản giới hạn