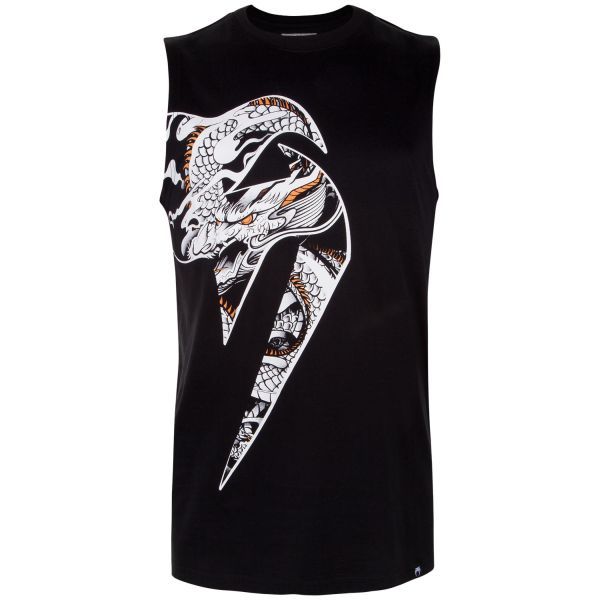 ÁO VENUM GIANT X DRAGON TANK TOP - BLACK/WHITE
PRODUCT SKU:
450,000VND
Mô tả
DESCRIPTION
Venum Giant x Dragon tank top : the original !
Initially created to be weared by the greatest, by the most ambitious ones, the original Venum Giant x Dragon tank top comes back in a brand new design! Its original and sharp look will transcend your style.
TECHNICAL FEATURES
100% high quality cotton: maximal comfort.
High quality silkscreen : great design, high durability.
Short sleeves.