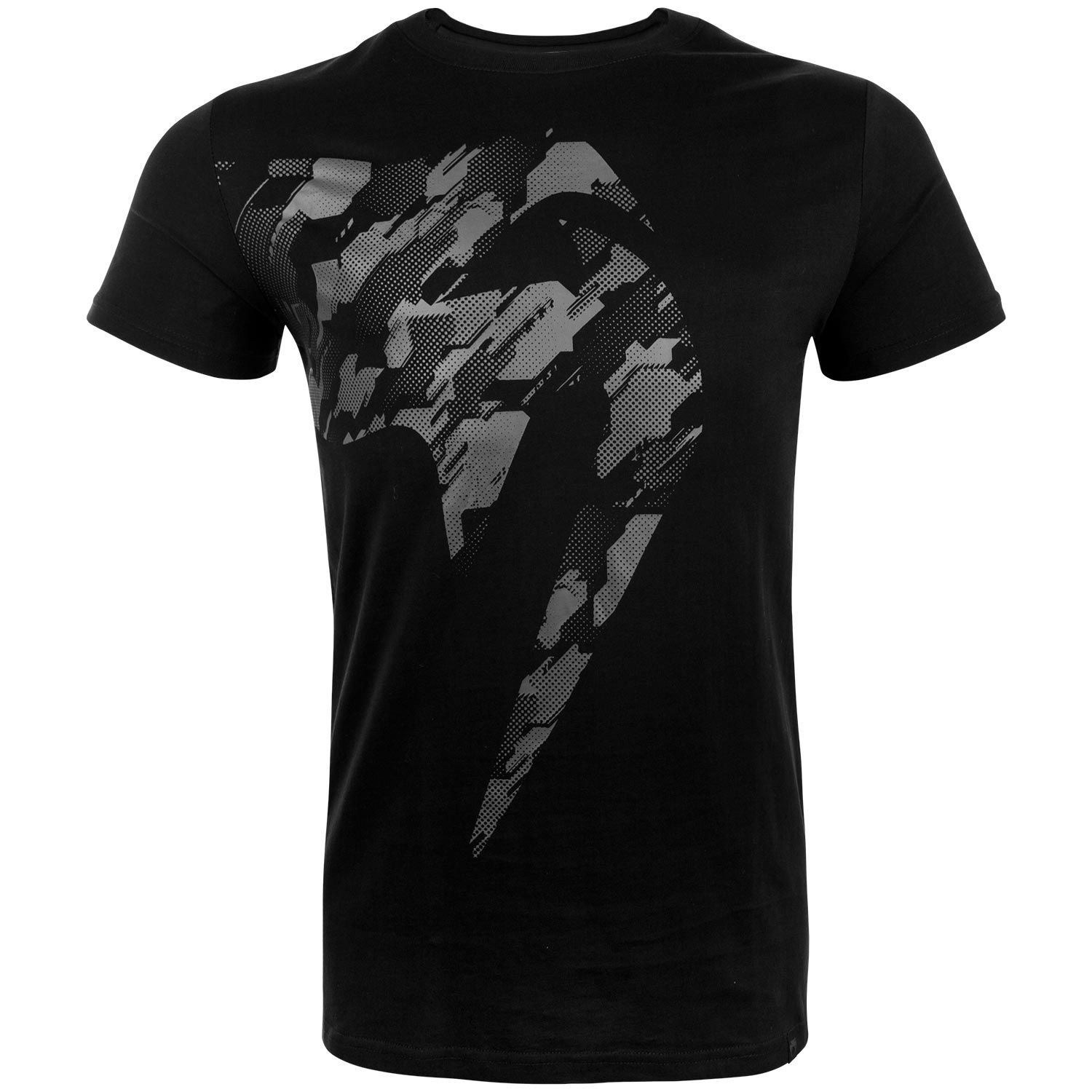 Áo Venum Tecmo Giant T-Shirt - Black/Grey
PRODUCT SKU:
650,000VND
Mô tả
VENUM TECMO GIANT T-SHIRT - BLACK/GREY
(ÁO THUN VENUM TECMO GIANT - ĐEN/XÁM)

Description :

Venum Giant Tecmo T-Shirt: the new original !
Initially created to be weared by the greatest, by the most ambitious ones, the original Venum Giant T-Shirt comes back in a brand new design! Its aggressive and sharp look will transcend your style and state of mind.
Features :
100% cotton: maximum comfort
Sublimation printing: great resistance
Short sleeves
---
Mô tả :

Áo thun Venum Tecmo Giant : phiên bản gốc mới !
Ban đầu được tạo ra để được mặc bởi những người vĩ đại nhất, bởi những người tham vọng nhất, áo thun Venum Giant nguyên bản được trở lại với một thiết kế hoàn toàn mới! Cái nhìn hung hăng và sắc sảo của nó sẽ vượt qua phong cách và trạng thái suy nghĩ của bạn.
Đặc điểm :
100% chất liệu cotton : cho sự thoải mái tối đa

Được in với chất lượng cao : mang lại độ bền dài lâu

Được thiết kế với áo tay ngắn