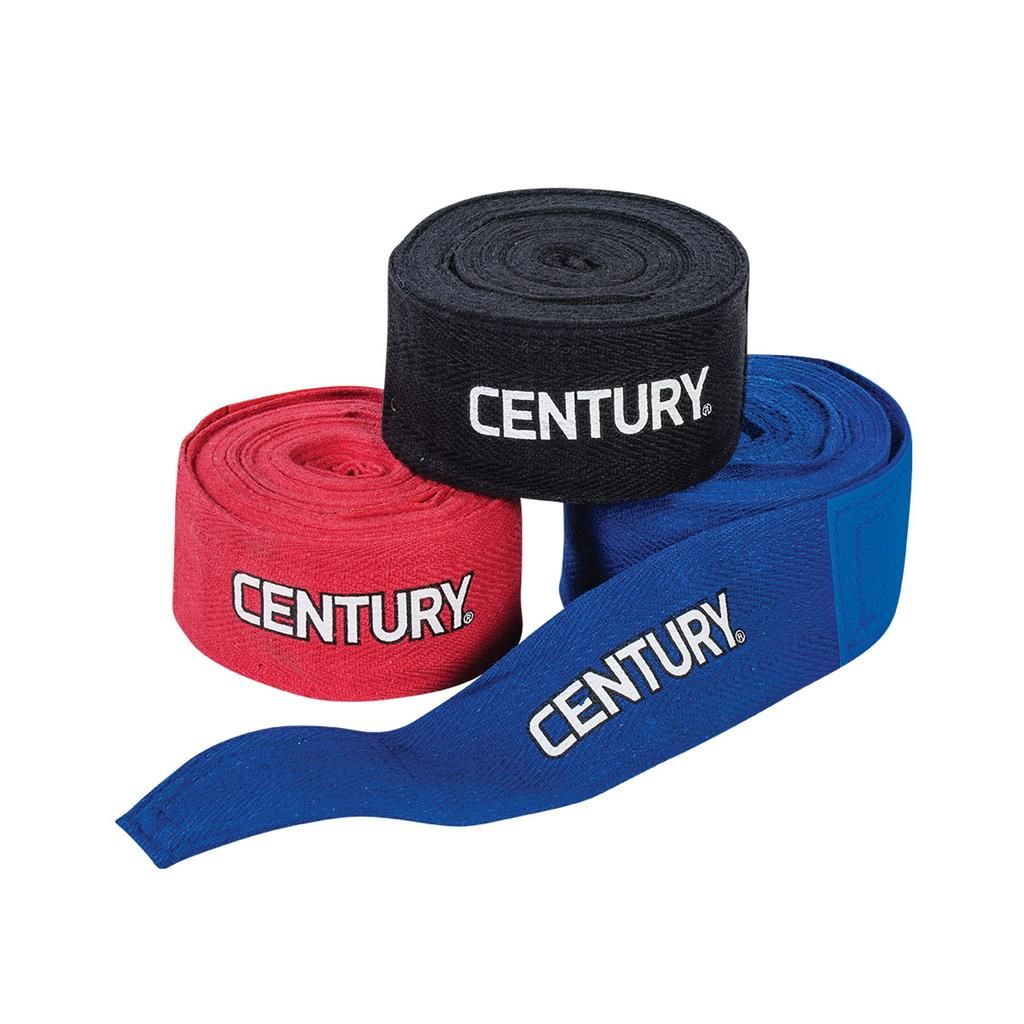 Băng Quấn Tay Century 180" Cotton Hand Wraps
PRODUCT SKU:
320,000VND
Mô tả
CENTURY 180" COTTON HAND WRAPS
(BĂNG QUẤN TAY CENTURY 4M5)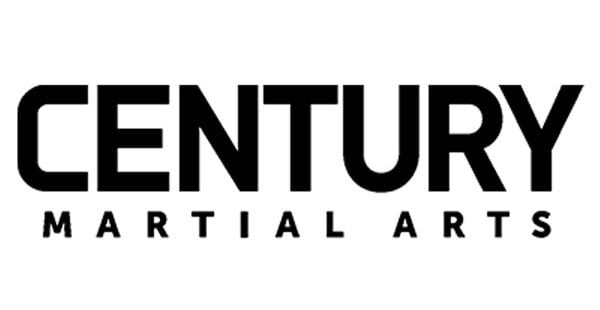 Features :
Use these soft, on their own for added knuckle coverage and wrist support.
Featuring hook-and-loop closures and thumb loops.
Lengths are approximate, as wraps may shrink slightly when washed.
Sold in pairs.
---
Đặc điểm :
Băng quấn tay Century mềm mịn, nhưng vẫn bảo vệ cho ngón tay và cổ tay của bạn hạn chế bị chấn thương

Băng dán cổ tay chắc chắn để giữ yên nó ngay vị trí ban đầu

Độ dài tiêu chuẩn 4m5, và nó sẽ co lại một chút khi bạn giặt lần đầu

Bán theo cặp