Băng Quấn Tay Fairtex Hw2 Stretch Wraps - Orange
PRODUCT SKU:
250,000VND
Mô tả
FAIRTEX HW2 STRETCH WRAPS - ORANGE
(BĂNG QUẤN TAY FAIRTEX HW2 - CAM)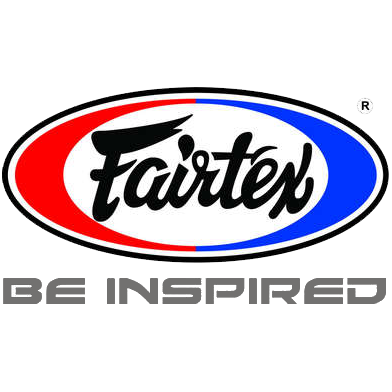 Features :
High quality elasticated stretch cotton hand wraps from Fairtex

Durable wraps that give a secure fit with flexibility for comfort and ease of use when putting them on.

4.5 meters long (180 inches) to allow for plenty of hand and wrist support.

Thumb loop to start and a velcro tab to finish.
---
Đặc điểm :
Được làm bằng vải cotton co giãn chất lượng cao từ Fairtex

Thiết kế mang lại sự phù hợp vừa vặn đảm bảo an toàn và thoải mái khi mang nó vào

Dài 4m5 tăng cường hỗ trợ cổ tay

Bắt đầu từ một cái vòng để ngón tay cái vào, quấn cho đến khi chỉ còn miếng dán để giữ chặt lại