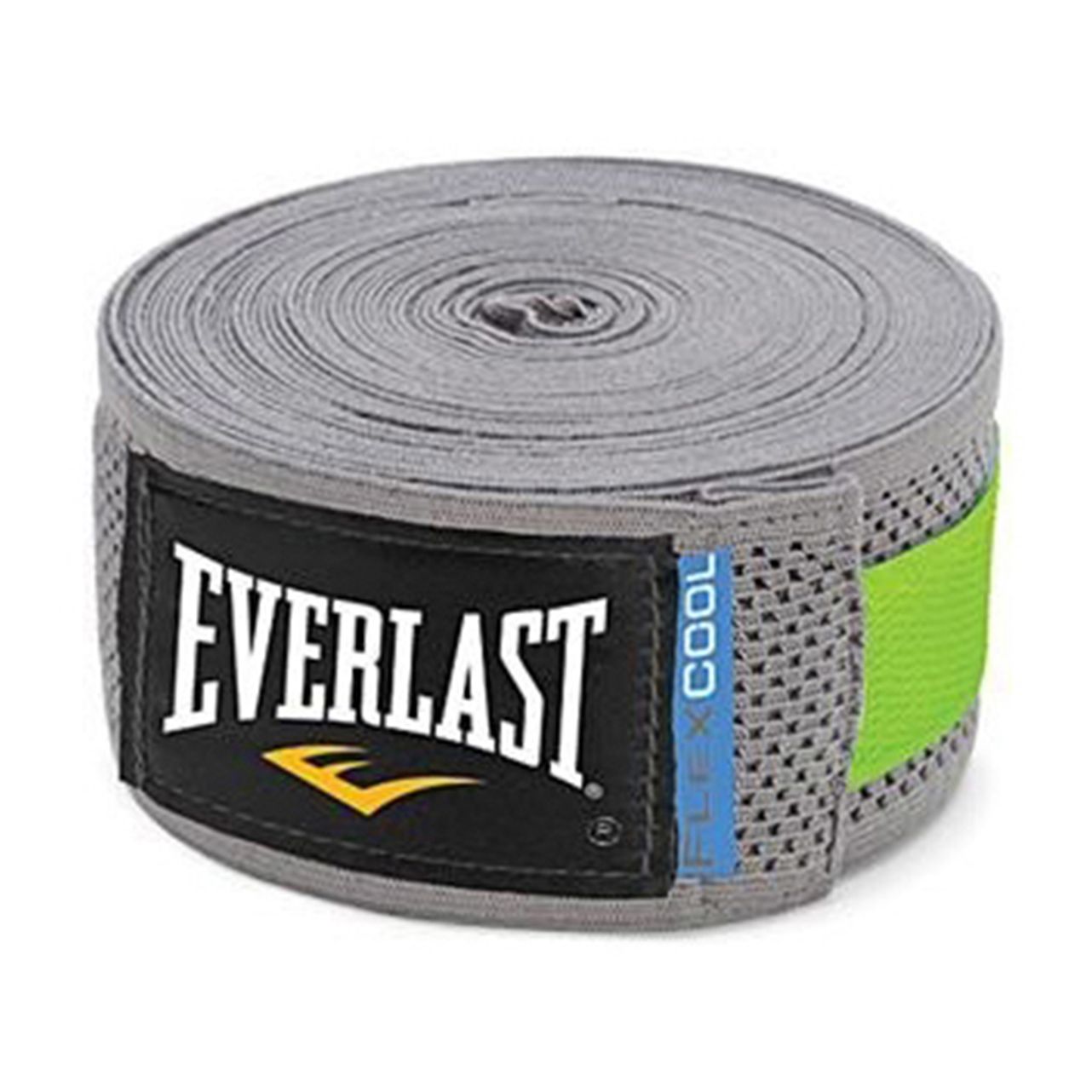 Băng Quấn Tay Flexcool Hand Wraps - Grey
PRODUCT SKU: 4458G
450,000VND
Mô tả
FLEXCOOL HAND WRAPS - GREY
(BĂNG QUẤN TAY FLEXCOOL - XÁM)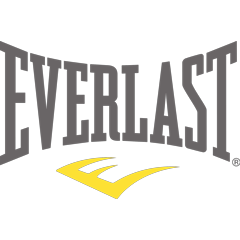 Description :
180 inches of machine washable synthetic blend material that provides comfort and safety while training.

FlexCool material allows wraps to stretch and provides extra protection to the wrist, hands and knuckles.

Ventilated design for increased air flow and breathability.

Thumb strap ensures ease of use with a hook and loop closure for a secure fit.
---
Mô tả :
Độ dài 4m5 với chất lượng vải siêu tốt giúp cho bạn có thể giặt bằng máy giặc và cung cấp cho bạn sự thoải mái và an toàn trong quá trình tập luyện.

Chất liệu Flexcool cho phép bạn quấn nhiều vòng hơn để bảo vệ thêm ở phần cổ tay, bàn tay và đốt ngón tay.

Thiết kế với những lỗ thông gió tạo cho bạn sự thoải mái và thoáng khí hơn khi tập luyện.

Dây đeo ngón tay cái dễ dàng sử dụng cùng với băng dán chắc chắn cho bạn cảm giác vừa vặn.