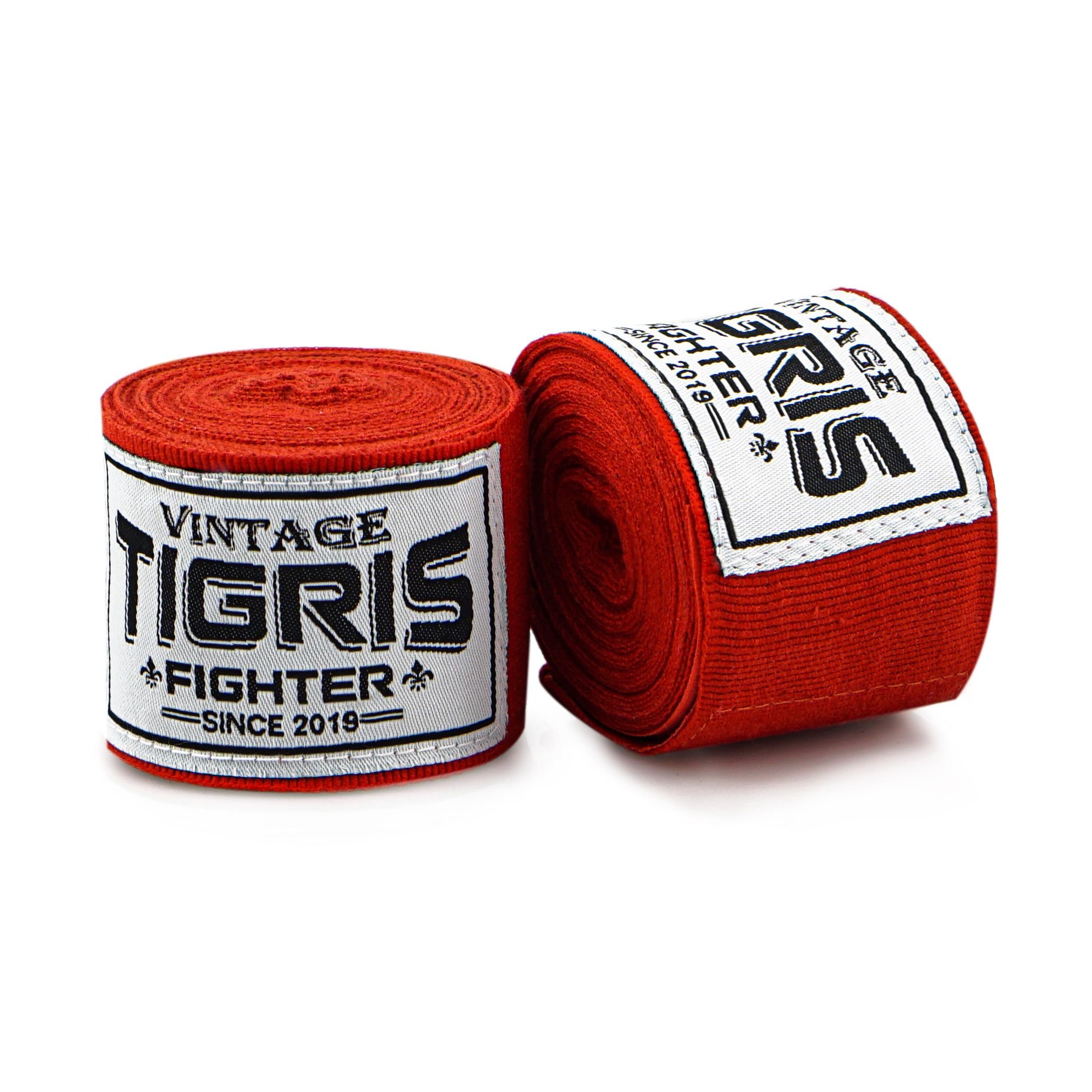 Băng Quấn Tay Tigris - Red
PRODUCT SKU:
120,000VND
Mô tả
TIGRIS HANDWRAPS - RED
(BĂNG QUẤN TAY TIGRIS - ĐỎ)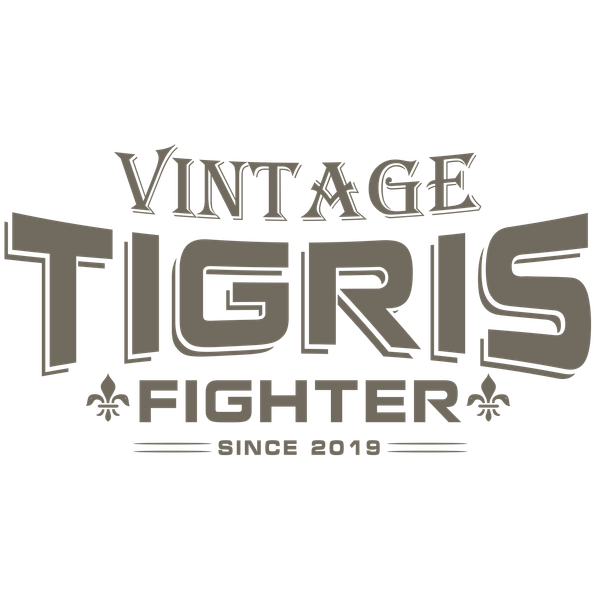 Features :
Tigris Tech-Blend fabric: Perfect mix of elasticity, strength and comfort.

Extra long (4.5 meters): Superb protection.

Tigris Tech Velcro like Mexican style: Stay in place.

Tigris Tech Stitching: Stronger products that last longer.



---
Đặc điểm :
Vải Tigris: Sự pha trộn hoàn hảo giữa độ co giãn, chắc chắn và thoải mái sẽ đem đến cho người tiêu dùng một sự hài lòng tuyệt đối.

Độ dài tiêu chuẩn 4.5m: Cho một sự bảo vệ tuyệt vời.

Băng dán Tigris chắc chắn theo phong cách Mexican luôn giữ cho dây quấn nằm ở vị trí cố định để hỗ trợ cổ tay và giảm thiểu những chấn thương có thể xảy ra.

Đường may được khâu kỹ lưỡng giúp cho sản phẩm có tuổi thọ lâu hơn.