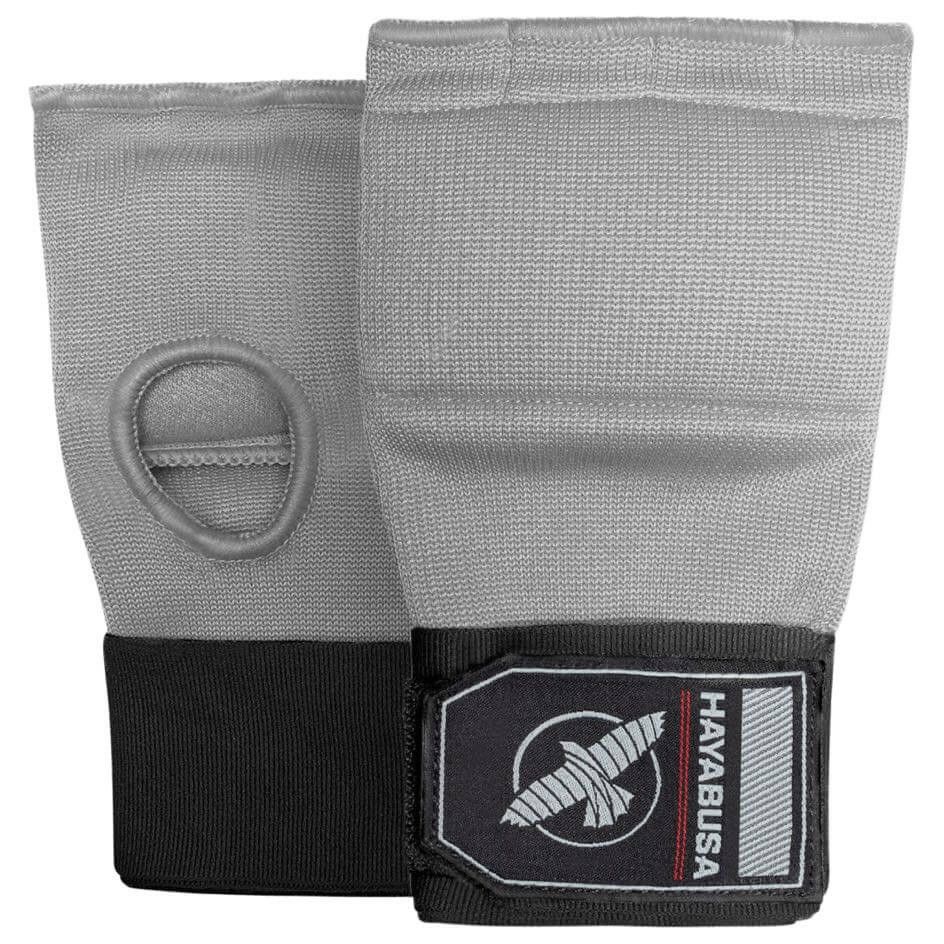 Băng Tay Xỏ Hayabusa Quick Gel Hand Wraps - Grey
PRODUCT SKU:
500,000VND
Mô tả
HAYABUSA QUICK GEL HAND WRAPS - GREY
(BĂNG TAY XỎ HAYABUSA - XÁM)

Description :
The fastest way to wrap your hands for training. Quick Gel Hand Wraps take seconds to put on and feel great under your boxing gloves. Its gel/foam padding protects your knuckles, while its perfect stretch wrap support your wrists.
Gel & Foam Padding
Stretchable cotton wrap
Quick on/off
---
Đặc điểm :
Đây chính xác là cách nhanh nhất để bạn có thể bọc tay của mình lại để tập luyện. Băng tay xỏ Hayabusa chỉ khiến bạn mất vài giây để đeo và mang lại cảm giác thoải mái dễ chịu khi đeo găng tay đấm bốc vào. Lớp đệm gel đệm dày giúp bảo vệ đốt ngón tay của bạn và phần cổ tay được bảo vệ chắc chắn cho bạn sự an toàn tuyệt đối
Lớp đệm Gel dày

Chất liệu cotton co giãn cho bạn cảm giác thoải mái dễ chịu khi tập luyện

Dễ dàng tháo ra và mang vào