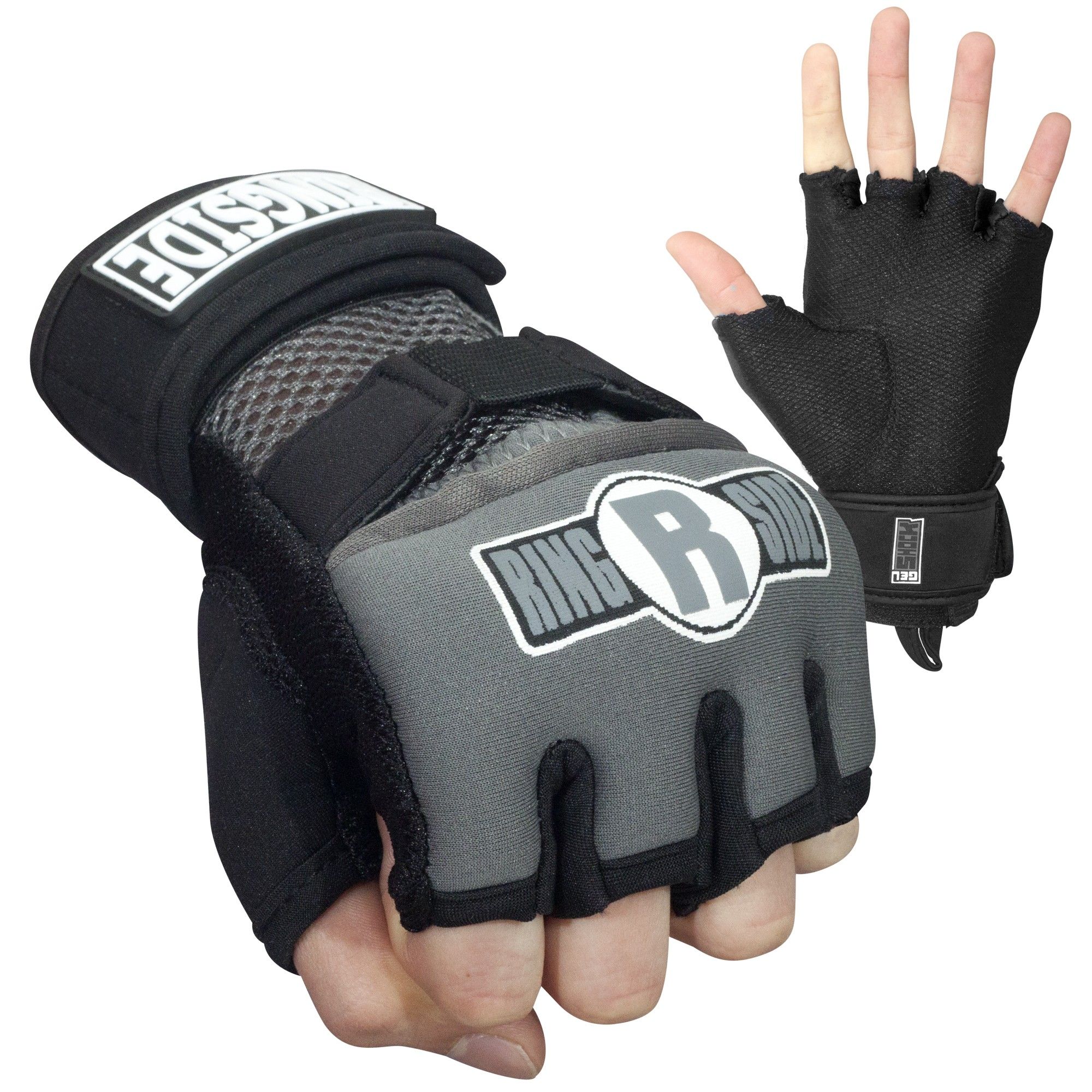 Băng Tay Xỏ Ringside Gel Wraps - Black/Grey
PRODUCT SKU:
550,000VND
Mô tả
RINGSIDE GEL WRAPS - BLACK/GREY
(BĂNG TAY XỎ RINGSIDE GEL - ĐEN/XÁM)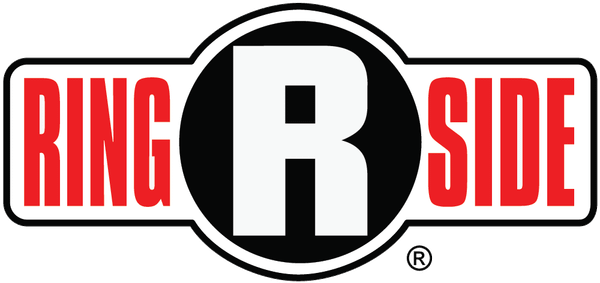 The Ringside Gel Shock Glove Wraps envelop your hands in a secure combination of neoprene, mesh, elastic and shock-absorbing gel over the knuckles.

Features :
A double hook & loop-- wrap-around closure cements the wrap in place

Provides essential wrist support.
---
Băng tay xỏ Ringside sẽ bao bọc bàn tay của bạn với sự kết hợp chắc chắn với tấm cao su neoprene, lưới thông thoáng khí, độ co giãn và gel sẽ chịu được những tác động mạnh trên đốt ngón tay.
Đặc điểm :
Dây dán cổ tay chắc chắn sẽ đảm bảo giữ cho băng tay luôn nằm ngay vị trí ban đầu

Cung cấp và tăng cường hỗ trợ cổ tay tránh những chấn thương xảy ra trong quá trình tập luyện