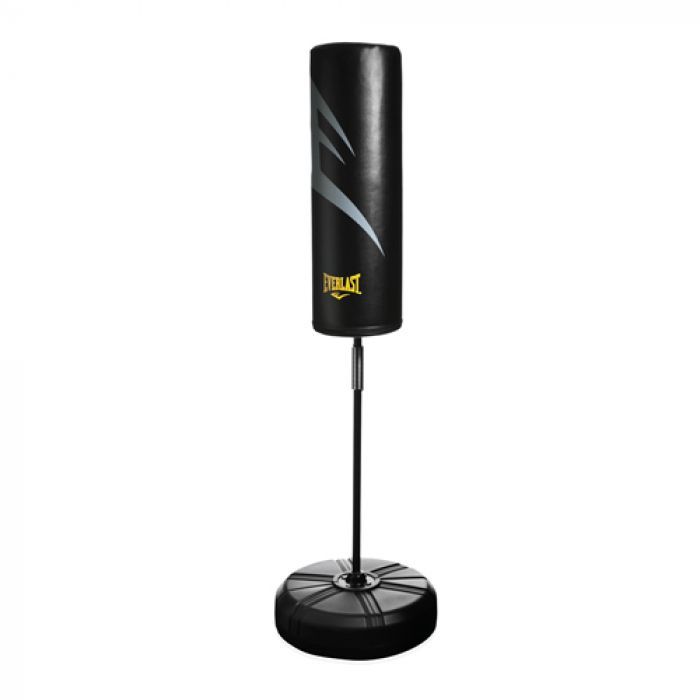 Bao Cát Đứng Everlast Cardio Fitness Training Bag
PRODUCT SKU:
3,500,000VND
Mô tả
EVERLAST CARDIO FITNESS TRAINING BAG
(BAO CÁT ĐỨNG EVERLAST CARDIO FITNESS)
Description :
Solid foam bag with new and improved durable construction for strikes.

Heavy duty spring neck for quick and responsive rebound.

Base approximately 32 lbs. when filled with water.

Bag height: 5'4" Easy assembly, comes in full side lithobox.
---
Mô tả :
Phần mút xốp mới được bao quanh bền bỉ và chắc chắn khi tấn công.

Phần cổ lò xo chịu lực nặng có độ bật nhanh và nhạy.

Trọng lượng khoảng 14,5kg khi chứa đầy nước.

Chiều cao 162cm, tháo ráp dễ dàng phụ kiện đầy đủ.