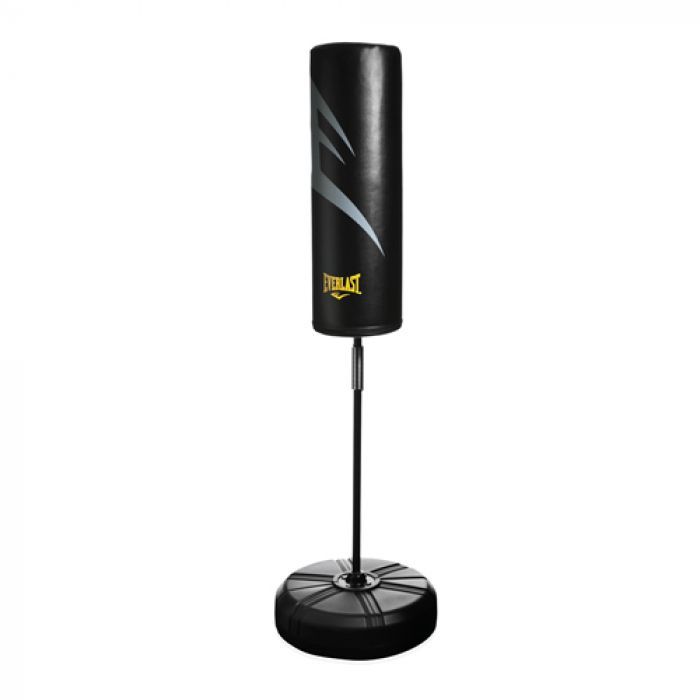 Bao Cát Đứng Everlast Cardio Fitness Training Bag
PRODUCT SKU:
Mô tả
Solid foam bag with new and improved durable construction for strikes.
Heavy duty spring neck for quick and responsive rebound.
Base approximately 32 lbs. when filled with water.
Bag height: 5'4" Easy assembly, comes in full side lithobox with carrying handle.