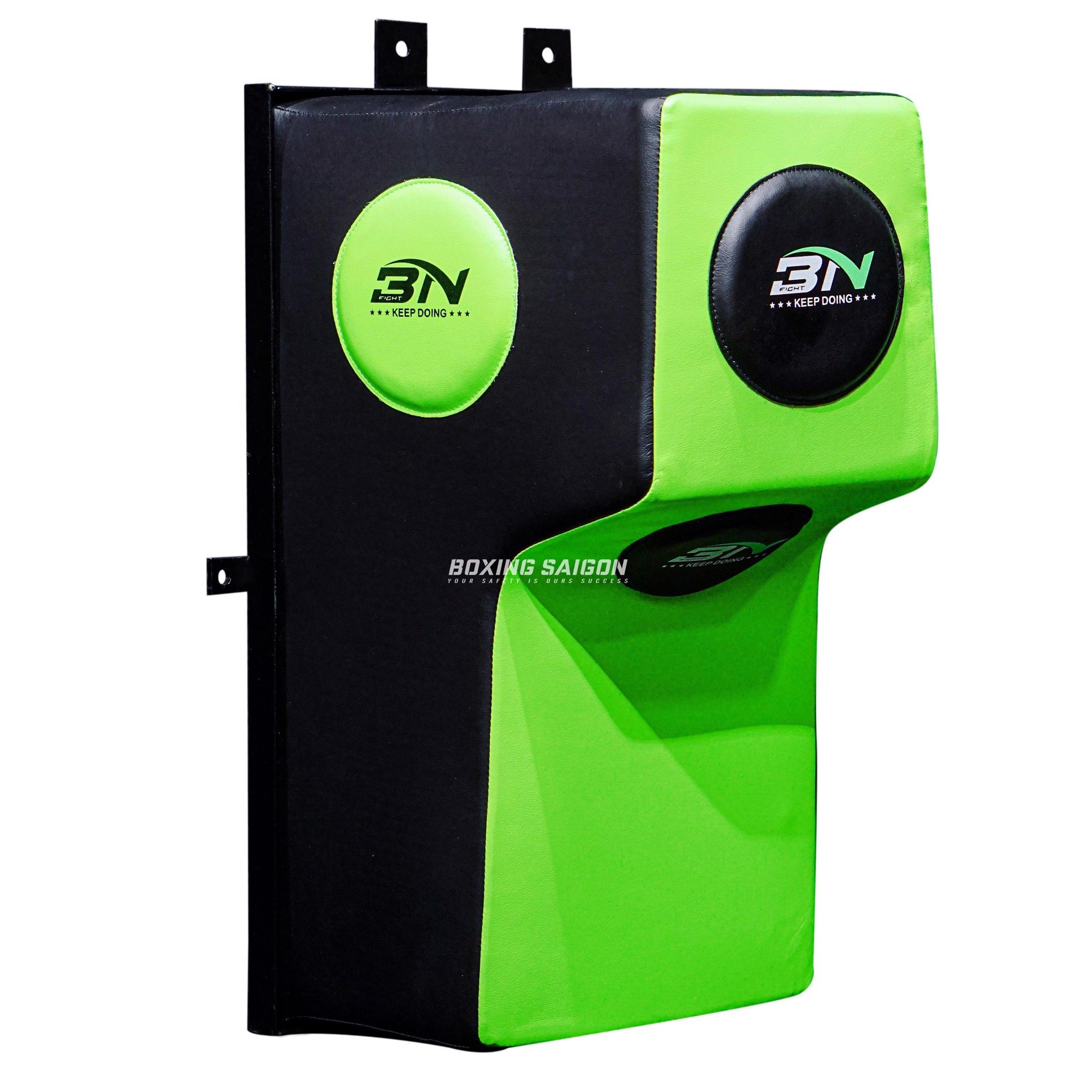 Bao Đấm Gắn Tường BN Uppercut
PRODUCT SKU: BNUC
3,000,000VND
Mô tả
BN UPPERCUT AND HOOK WALL UNIT
(BAO ĐẤM GẮN TƯỜNG BN)
Features :
Unique design allows for all kinds of combination punches, uppercuts and hooks and jabs with 4 white hitting targets.
Constructed of premium synthetic leather
Pre-stuffed high density foam core system for performance training.
Wall mount bracket and screws are included.
---
Đặc điểm :
Bao đấm gắn tường được thiết kế độc đáo cho phép bạn có thể kết hợp các đòn đánh, móc số 4 và số 3 hoặc những cú thọc mạnh vào mục tiêu.
Được làm bằng da nhân tạo cao cấp
Đệm dày được nhồi sẵn để tạo được hiệu suất cao khi tập luyện.
Đã có bao gồm bộ ốc vít và giá treo tường.