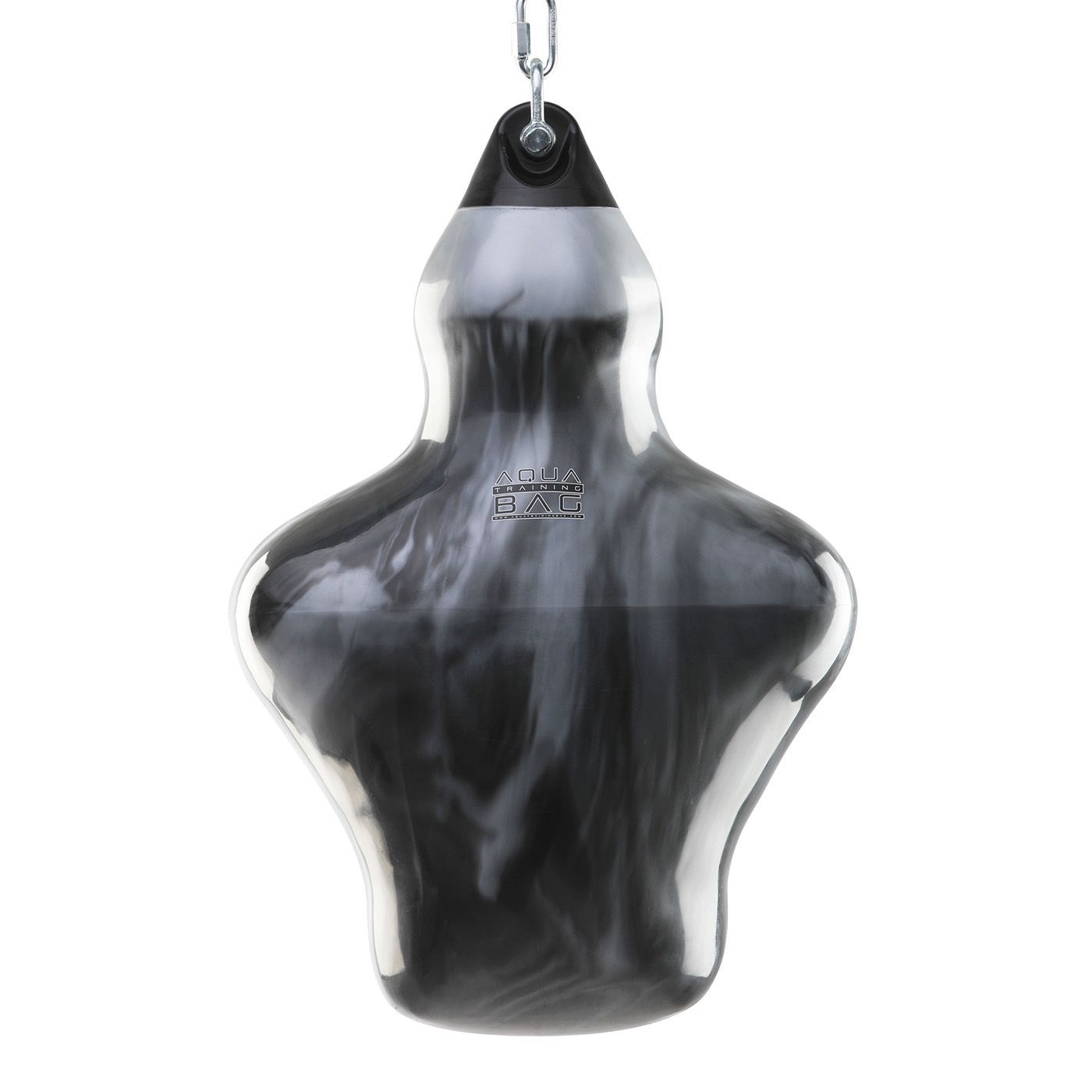 Bao Đấm Nước Aqua Bruiser Bag 150Lbs
PRODUCT SKU: ABB150SB
8,800,000VND
Mô tả
AQUA BRUISER BAG 150LBS
(BAO ĐẤM NƯỚC AQUA BRUISER 68KG)

Description :
The Aqua Bruiser Bag The Aqua Bruiser Bag is a body opponent bag that closely resembles the feel of a human punching bag when striking it. It is made with the same durability and materials as the original Aqua Punching Bag so blast away! Like all Aqua Training Bags, it is designed for indoor and outdoor use. It's easy to fill, drain and transport.
Specifications
Filled Weight : 150 lbs. / 68 kgs.
Shipping Weight : 12.5 lbs. / 5.7 kgs
Shipping Dimensions : 23 x 13 x 34 in
Other Attributes :
UV Resistant
Waterproof
Safe for Outdoor Use in Rain or Shine
Made in the USA
---
Mô tả :
Bao đấm nước Aqua Bruiser cho bạn cảm giác gần như là thật nhất khi đánh. Nó được sản xuất với độ bền và vật liệu tương tự như loại bao đấm ban đầu của Aqua nên rất tốt. Bạn có thể sử dụng nó ở trong nhà hoặc ngoài trời. Dễ dàng đổ nước vào và vận chuyển.
Thông số
Trọng lượng khi được đổ đầy : 68 kg.

Trọng lượng vận chuyển : 5.7 kg

Kích thước vận chuyển : 58cm x 33cm x 86cm
Các thuộc tính khác
Chống tia cực tím

Không thấm nước

An toàn khi sử dụng ngoài trời bất kể là mưa hay nắng