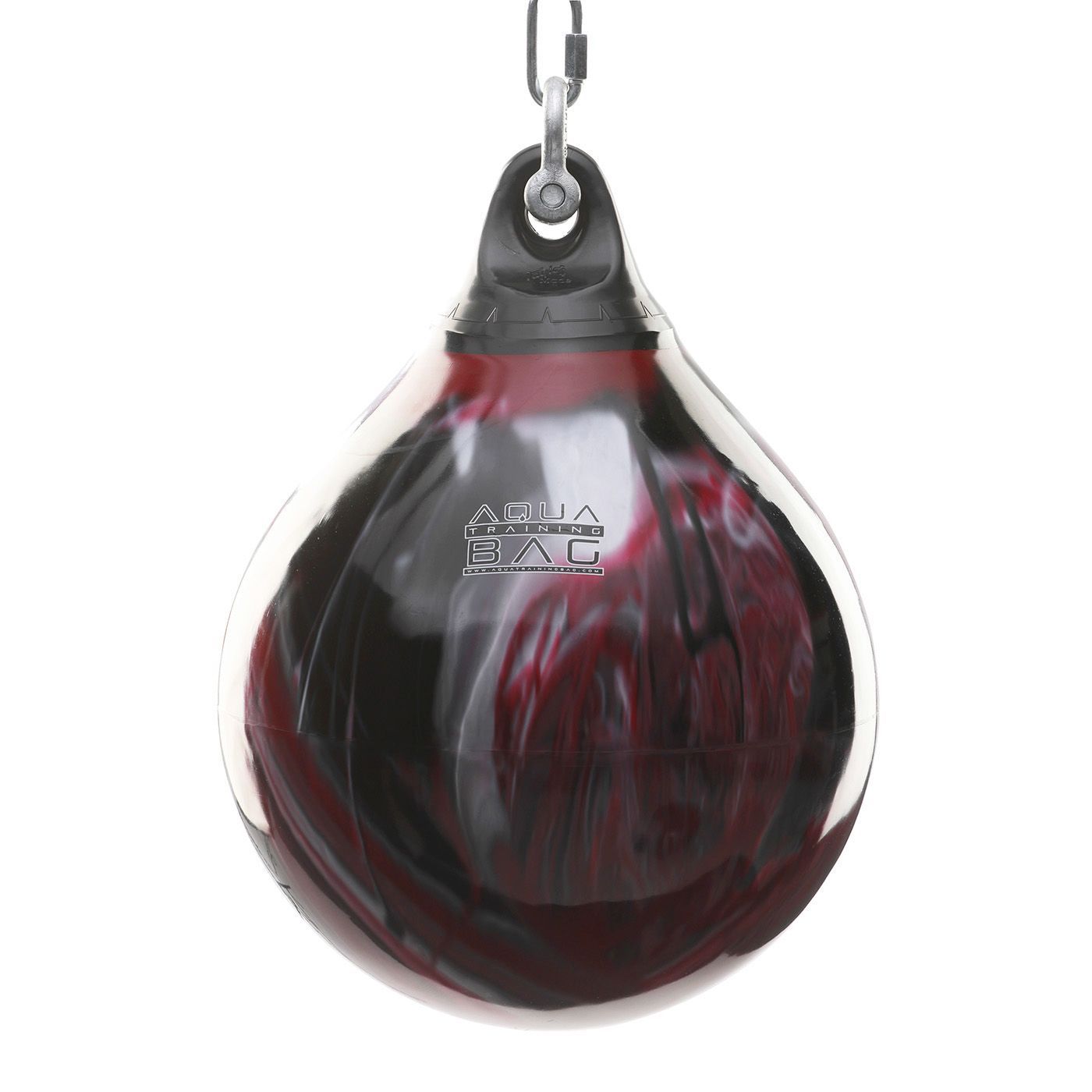 Bao Đấm Nước Aqua Punching Bag 18'' 120Lbs
PRODUCT SKU: AP120BR
7,300,000VND
Mô tả
AQUA PUNCHING BAG 18'' 120LBS
(BAO ĐẤM NƯỚC AQUA 18'')

Description :

Like all our others, the Aqua Fitness Boxing Bag is UV and water resistant. If you feel like working out outdoors, go ahead and take it outside – rain or shine!
Specifications
Filled Weight : 120 lbs. / 54.4 kgs.
Shipping Weight : 12 lbs. / 5.4 kgs.
Shipping Dimensions : 30″ X 15″ X 11″'
Hanging Kit is Not Included
Other Attributes
UV Resistant
Waterproof
Safe for Outdoor Use in Rain or Shine
Made in the USA
---
Mô tả :
Giống như các loại bao khác, bao đấm nước Aqua có thể chống được tia cực tím và nước. Nếu bạn cảm thấy thích thú khi tập luyện ngoài trời, bạn có thể mang nó ra ngoài, bất kể là mưa hay nắng!
Thông số
Trọng lượng khi được đổ đầy : 54.4 kg

Trọng lượng vận chuyển : 5.4 kg

Kích thước vận chuyển : 76cm x 38cm x 27cm

Không bao gồm bộ treo như trên hình
Các thuộc tính khác
Chống tia cực tím

Không thấm nước

An toàn khi sử dụng ngoài trời bất kể là mưa hay nắng

Sản xuất : Mỹ