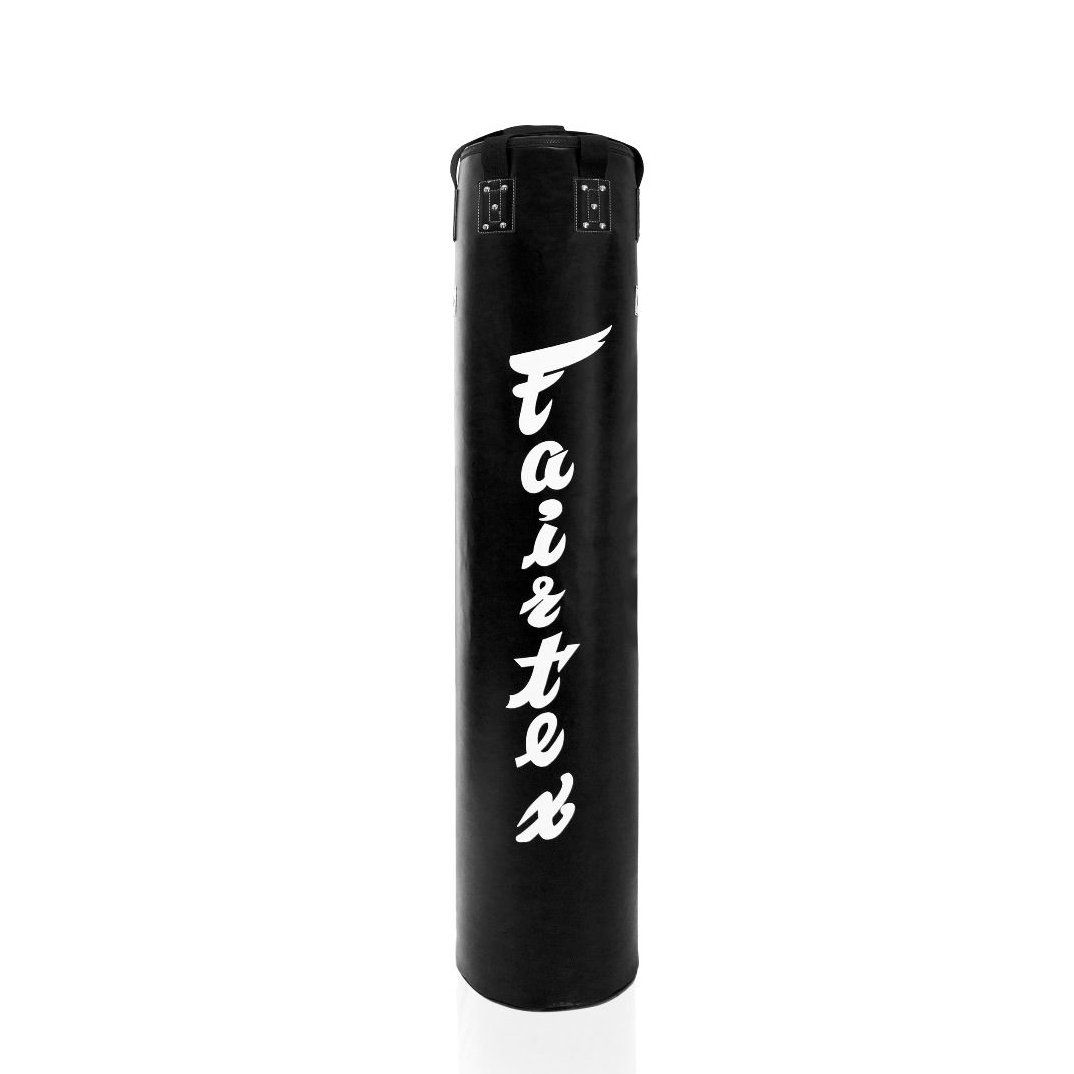 Bao Cát Fairtex Hb6 Muay Thai Banana Bag - Black
PRODUCT SKU: HB6
3,500,000VND
Mô tả
FAIRTEX HB6 MUAY THAI BANANA BAG - BLACK
BAO CÁT FAIRTEX HB6 MUAY THAI - ĐEN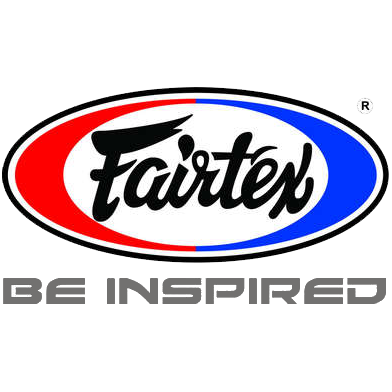 Features :
The famous Fairtex Banana Bag is designed to give you a full contact, total body workout.A must have industry standard punchbag that can be seen in gyms worldwide.

Constructed of Syntek Leather with heavy duty water resistant and non-tear nylon lining with nylon web straps.

We recommend using a swivel on Fairtex punch bags which allows the bag to freely spin, increasing the life of the straps.

Height : 180cm , Diameter : 36cm

Filled : 52 - 55kg.
---
Đặc điểm :
Bao cát Fairtex HB6 được thiết kế để giúp cho bạn có thể tập luyện toàn thân vận động. Đây là bao cát tiêu chuẩn có thể nhìn thấy ở trong các phòng tập gym trên toàn thế giới.

Được làm bằng da nhân tạo với lớp nylon chống nước và khó rách với dây đai làm bằng chất liệu nylon rất chắc chắn.

Chúng tôi khuyên bạn nên sử dụng trục xoay treo bao cát giúp cho bao cát Fairtex có thể tự do quay xung quanh và đồng thời cũng tăng tuổi thọ cho dây đai.

Chiều cao : 180cm, Đường kính : 36cm

Trọng lượng đã nhồi : 52 - 55kg.