Bảo Hộ Chân Fairtex Sp5 Competition Muay Thai Shin Guards - Red
PRODUCT SKU: SP5
1,400,000VND
Mô tả
FAIRTEX SP5 COMPETITION MUAY THAI SHIN GUARDS - RED
(BẢO HỘ CHÂN FAIRTEX SP5 - ĐỎ)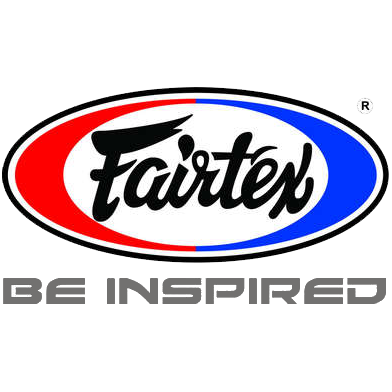 Features :
Constructed of durable Fairtex Syntek Leather with double layers of high impact foam core.

Designed to attach to your shin as close as possible for a natural feel with extended side and top protection.

Soft piping on foot protector to avoid irritation to your feet.

Double F silk screen to differentiate left and right side.

Durable cotton stretch jean lining to prevent slipping.
---
Đặc điểm :
Được làm bằng da nhân tạo cao cấp chất lượng cao với 2 lớp đệm dày bảo vệ ống chân cực tốt.

Bảo hộ chân Fairtex được thiết kế để bảo vệ ống quyển với độ bám sát chân cực tốt tạo cho bạn có cảm giác tự nhiên ở 2 bên và phần phía trên của chân

Mặt trong mềm để tránh kích ứng với chân của bạn

Thiết kế theo hình dạng chữ F khiến bạn phân biệt được bên trái và bên phải

Chất liệu cotton co giãn siêu bền chống trơn trượt