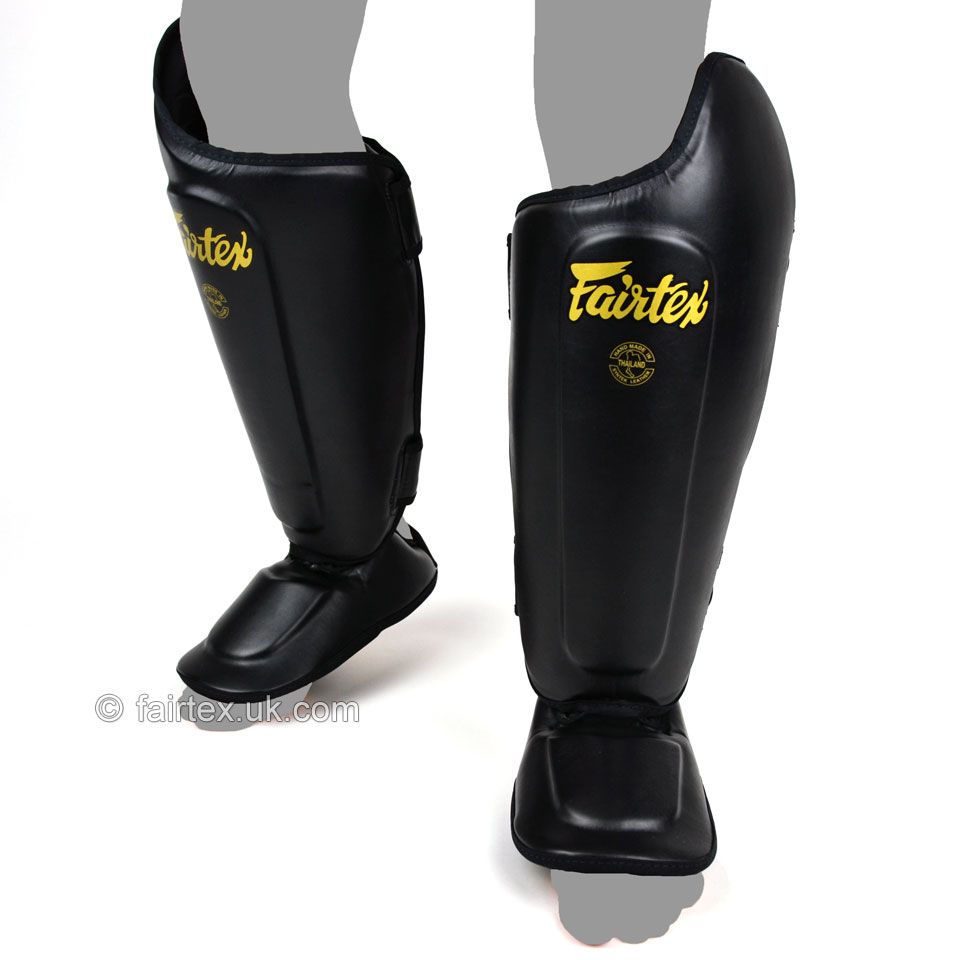 Bảo Hộ Chân Fairtex Sp8 Ultimate Shin Pads - Black
PRODUCT SKU: SP8
1,550,000VND
Mô tả
FAIRTEX SP8 ULTIMATE SHIN PADS - BLACK
(BẢO HỘ CHÂN FAIRTEX SP8 - ĐEN)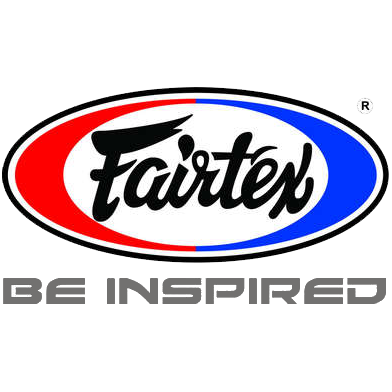 The ultimate combination of #SP5 and #SP7 shin pads, combining the best feature of both to create the #SP8.
The expanded side padding provides more protection for the knee joint while not restricting movement. Double padded shin protection for the ultimate shock dispersion.
Constructed of Fairtex durable Syntek Leather with triple layers of high impact foam core.
Soft piping on turn-up foot protector to avoid irritation to your feet with full coverage foot padding providing protection for the ankles.
Durable cotton stretch denim lining to prevent slipping.
Features :
Full coverage style

Extended knee protection

Patented Twister bridge system

Handmade in Thailand
---
Một sự kết hợp của phiên bản SP5 và SP7 đã tạo ra được một phiên bản hoàn chỉnh và xịn xò hơn là SP8
Phần đệm bên trong rộng hơn để có thể bảo vệ luôn được cả phần gối tốt hơn mà không bị hạn chế cử động. Chịu được những tác động mạnh
Được làm bằng da nhân tạo chất lượng cao với 3 lớp đệm dày để có thể bảo vệ và chịu đựng tốt hơn
Đường ống mềm trên phần bảo vệ chân để tránh trường hợp bị kích ứng da và những lớp đệm dày và có thể bảo vệ toàn bộ phần chân của bạn
Chất liệu cotton denim co giãn chống trơn trượt
Đặc điểm :
Với mẫu thiết kế bảo vệ toàn bộ phần chân của bạn

Bảo vệ đầu gối tránh những chấn thương xảy ra

Hệ thống cầu Twister được cấp bằng sáng chế của bộ môn thể thao này

Được làm thủ công bằng tay tại Thái Lan