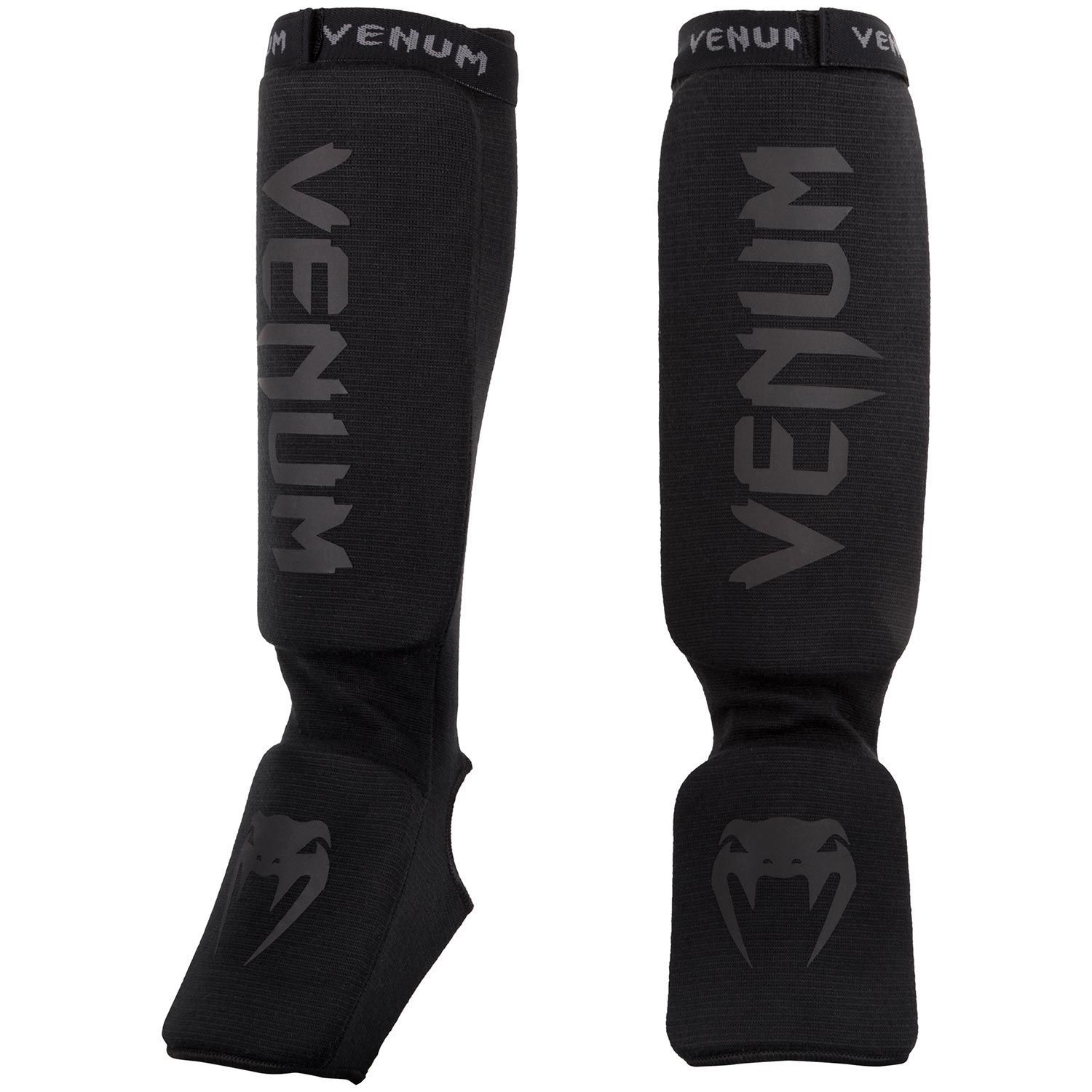 Bảo Hộ Chân Venum Kontact Shin And Instep Guards - Black/Black
PRODUCT SKU:
750,000VND
Mô tả
VENUM KONTACT SHIN AND INSTEP GUARDS -BLACK/BLACK
(BẢO HỘ CHÂN VENUM KONTACT - ĐEN)


Features :
Velcro: precise fit.

100% cotton: comfortable use.

Maintenance provided by a stretch fabric.

Threading quick and easy.




Unique size.



---
Đặc điểm :
Dây dán chắc chắn và đem lại sự vừa vặn cho chân của bạn

100% vải cotton : cho bạn cảm giác thoải mái nhất

Loại vải co giãn tốt tạo điều kiện thoải mái cho bạn khi đang tập luyện

Dễ dàng mang vào nhanh chóng, giúp bạn đỡ mất thời gian hơn

Chỉ có một kích cỡ duy nhất.