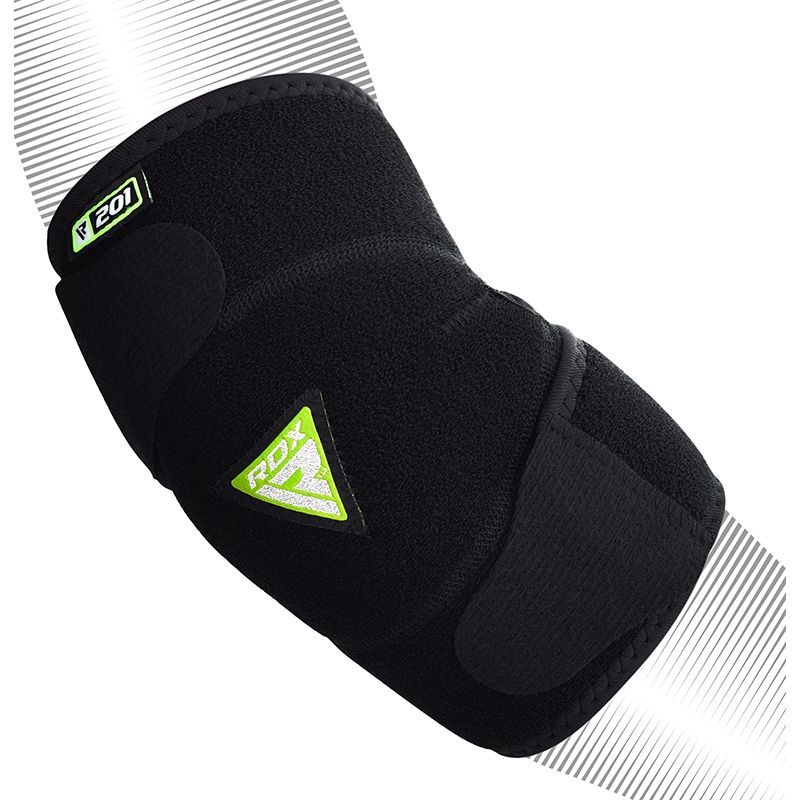 Bảo Hộ Chỏ Rdx E201 Double Strap Elbow Support
PRODUCT SKU:
420,000VND
Mô tả
RDX E201 DOUBLE STRAP ELBOW SUPPORT
(BẢO HỘ CHỎ RDX E201 )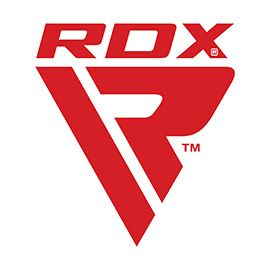 Features :
Combination of SBR, Polyester, Rubber, and Nylon materials for super durability.

Dual straps for tight hold. One size fits all.

Ergonomic design to fit perfect on the elbow joint area.

High quality stitching for long-lasting performance.

Moisture and heat control technology.
---
Đặc điểm :
Kết hợp các vật liệu SBR , vải Polyester , cao su , nylon cho độ bền siêu cao.

Dây đai kép để giữ chặt từ phần chỏ đến khuỷu tay , một kích cỡ có thể phù hợp với tất cả mọi người.

Thiết kế công thái học để phù hợp hoàn hảo ở phần khuỷu tay.

Đường may chất lượng cao tăng hiệu suất lâu dài.

Có công nghệ kiểm soát độ ẩm và nhiệt độ.