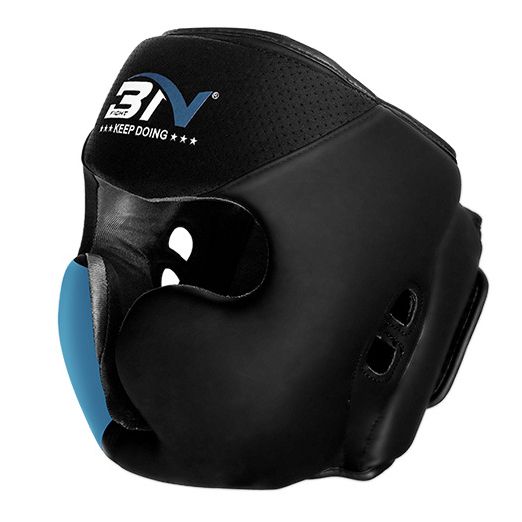 Bảo Hộ Đầu Bn C-01 Head Guards
PRODUCT SKU:
650,000VND
Mô tả
BN C-01 HEAD GUARDS
(BẢO HỘ ĐẦU BN C-01)
Description :
Material: High quality matte PU
Protect the cheeks, chin, forehead
The crotch material has good air permeability.
Suit for : Wearing this groin protector during boxing, mixed martial arts, Muay Thai, kickboxing and other sparring sessions.
---
Thông tin sản phẩm :
Chất liệu: Da PU cao cấp
Bảo vệ phần má, cằm, trán, tai với những cú va chạm
Có độ thoáng khí tốt
Dùng trong tập luyện, thi đấu
Thích hợp cho các bộ môn : Boxing, Muay Thai, MMA, Võ Cổ Truyền,Vovinam,...