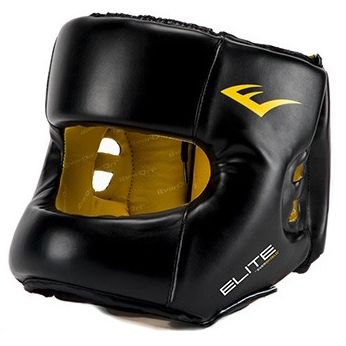 BẢO HỘ ĐẦU ELITE HEADGEAR WITH SYNTHETIC LEATHER
PRODUCT SKU:
1,650,000VND
Mô tả
ELITE HEADGEAR WITH SYNTHETIC LEATHER
(BẢO HỘ ĐẦU EVERLAST ELITE)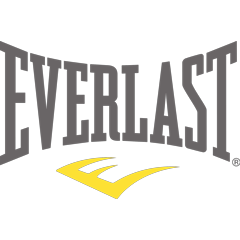 Features :
Revolutionary design optimized for a second skin fit that combines superior comfort and protection with maximum functionality.

Headgear shape was strategically engineered for exceptional visibility.

Dense layered foam construction and padded, steel-reinforced crossbar ensure safety while training and sparring.

Made from premium synthetic leather for increased durability.
---
Đặc điểm :

Thiết kế thay đổi và đã được tối ưu hóa cho sự phù hợp với làn da thứ 2 kết hợp sự thoải mái và bảo vệ vượt trội với chức năng tối đa.

Bảo hộ đầu Everlast được thiết kế cho bạn một tầm nhìn cực kỳ đặc biệt.

Đệm rất dày và có thanh thép chắn ngang đảm bảo độ an toàn tuyệt đối dành cho bạn khi đang trong quá trình tập đối kháng.

Được làm bằng da tổng hợp cao cấp cho độ bền lâu dài.