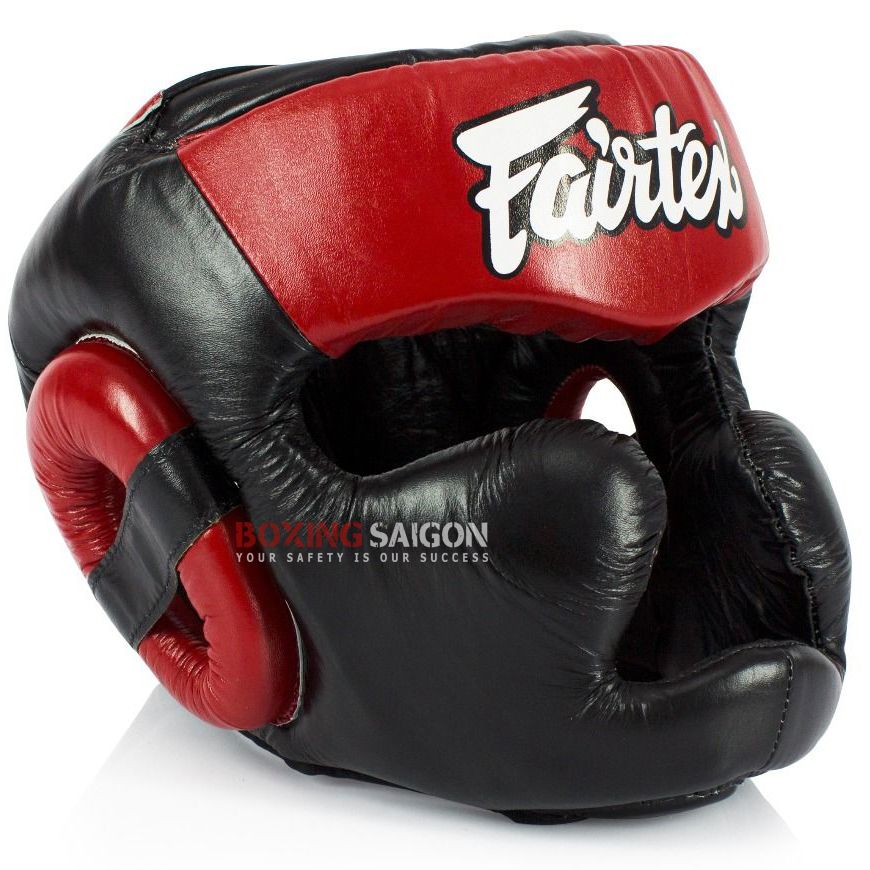 Bảo Hộ Đầu Fairtex Hg13 Full Coverage Head Gear Lace-Up - Black/Red
PRODUCT SKU: HG13
2,000,000VND
Mô tả
FAIRTEX HG13 FULL COVERAGE HEAD GEAR LACE-UP - BLACK/RED
(BẢO HỘ ĐẦU FAIRTEX HG13 - ĐEN/ĐỎ)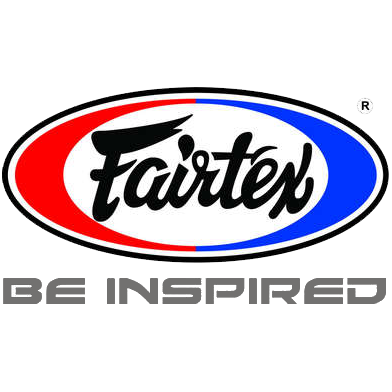 Features :
Thicker padding on forehead, cheek and rear straps for maximum protection
Eliminates blind spot found in standard head guard, allowing better peripheral vision while still providing maximum safety
Hook-shaped forehead creates a triangular safety zone of protection between forehead and cheeks
Hard outside but soft inside for maximum comfort
---
Đặc điểm :
Đệm dày hơn ở phần trán, má và có dây đai ở phía sau để bảo vệ tối đa.
Loại bỏ những điểm mù, cho phép tầm nhìn rộng hơn mà vẫn đảm bảo sự an toàn cho bạn.
Phần trán và má chắc chắn tạo ra vùng bảo vệ an toàn hình tam giác ở giữa
Bên ngoài cứng nhưng bên trong mềm mại mang lại sự thoải mái tối đa.