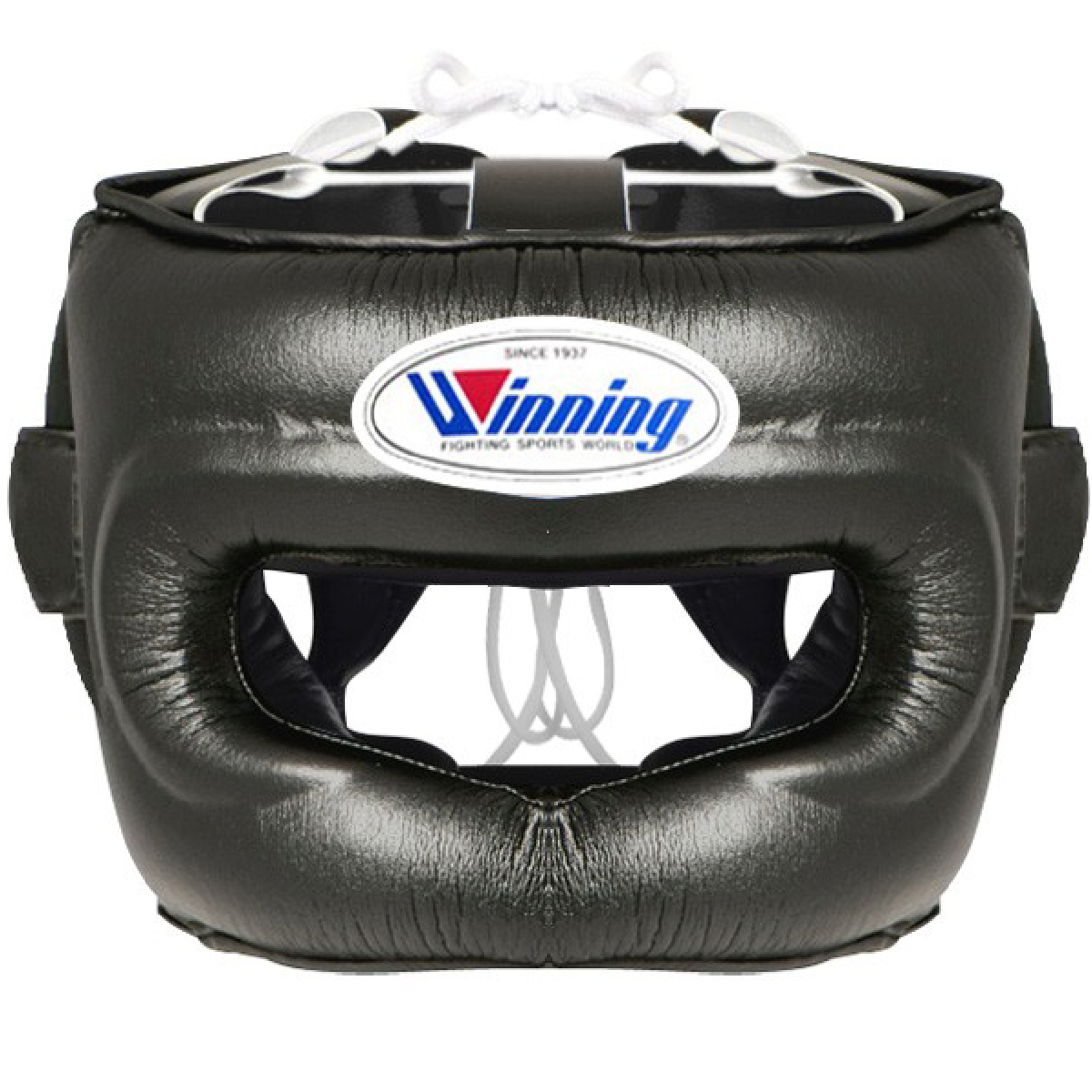 Bảo Hộ Đầu Winning Full Face Fg-5000 - Black
PRODUCT SKU: FG-5000
11,500,000VND
Mô tả
WINNING HEADGEAR FULL FACE FG-5000-BLACK
(BẢO HỘ ĐẦU WINNING FG-5000-ĐEN)
Winning Full Face Boxing Headgear come with a metal bar to fully protect the head and face. Excellent for training and sparring purposes. The Winning full face boxing are used at the highest levels of boxing.
Features :
For use in trainning

Locking chin strap

Rear laced string adjustment

Medium(Japanese Size): 21.0-23.0inch / 54-59cm

Large(Japanese Size): 22.5-24.5 inch / 57-62cm



---
Bảo hộ đầu Winning đi kèm với 1 thanh kim loại để bảo vệ hoàn toàn đầu và mặt . Một lựa chọn tuyệt vời cho mục đích tập luyện và đấu tập với nhau . Bảo hộ đầu Winning được sử dụng rất nhiều ở các cấp bậc cao của thể thao quyền anh.
Đặc điểm :
Dùng trong việc tập luyện

Khóa cằm

Điều chỉnh được dây ở phía sau

Size M :54-59cm

Size L :57-62cm