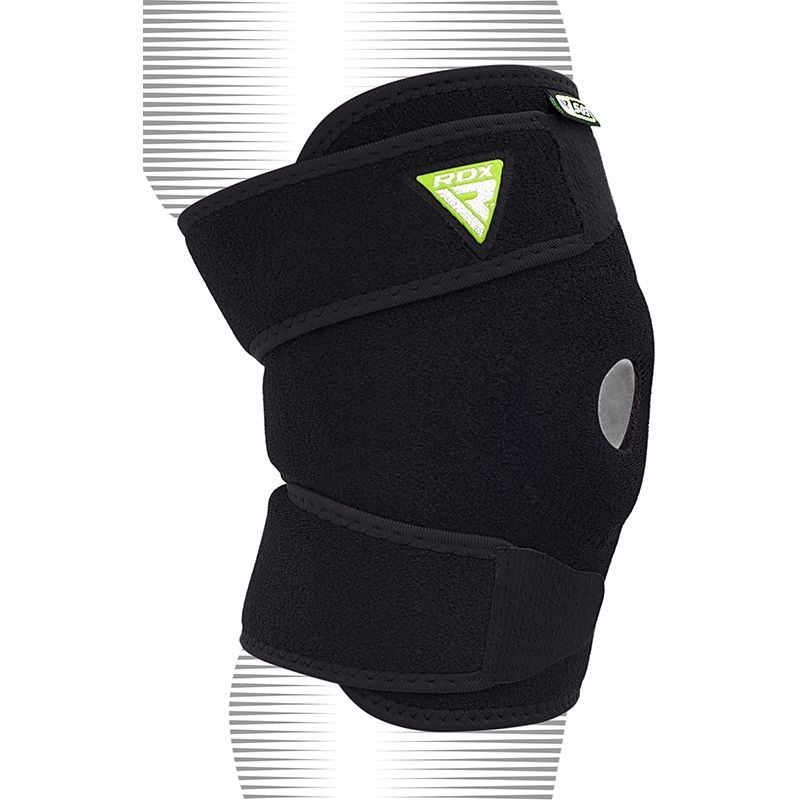 BẢO HỘ GỐI RDX K503 TRIPLE STRAP KNEE BRACE
PRODUCT SKU:
550,000VND
Mô tả
Designed to wrap around the knee and follow the contours of the area.
Moisture wicking technology to keep the knee dry.
Engineered to provide compression and stabilization.
Triple hook and loop straps for snug fastening. One size fits all
Unique T5 stitching to make the support more durable.