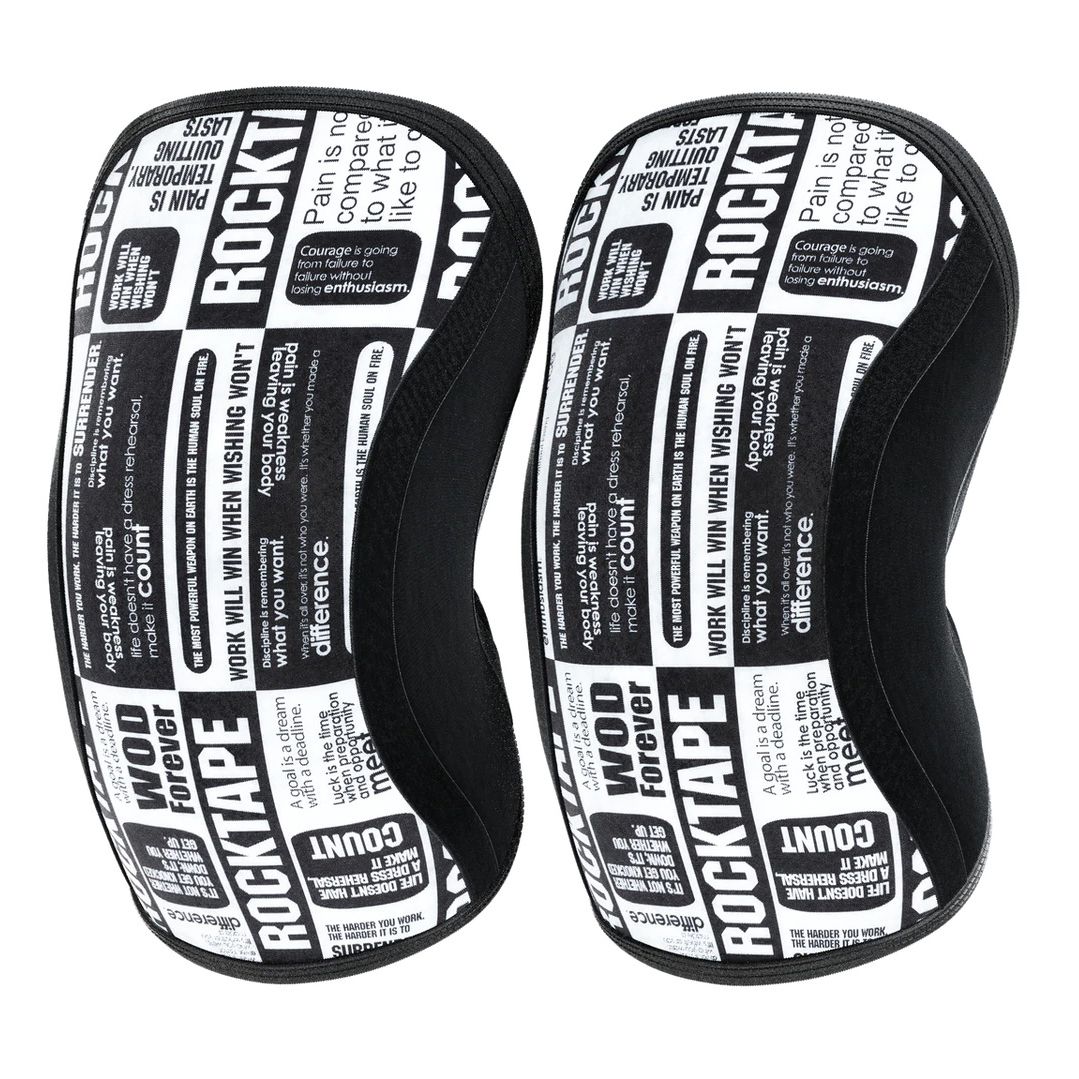 Bảo Hộ Gối Rocktape Assassins Knee Sleeves - Manifesto
PRODUCT SKU:
720,000VND
Mô tả
ROCKTAPE ASSASSINS KNEE SLEEVES - MANIFESTO
 
(BẢO HỘ GỐI ROCKTAPE ASSASSINS - MANIFESTO)
 
NEW from RockTape, the ultimate weapon for workout domination - Assassins, an entirely new generation of knee sleeves. Assassins will keep you ahead of the game--keeping your knees supported and protected while slaying reps and crushing WODs.
Features:
Provide joint support during grueling workouts and lifts

Protect the knee from abrasions during lunges or obstacle course racing

Provide VMO (vastus medialis oblique) support

Stay put with a unique organic design, won't slip down during activity

Keep the knee joint warm between exercises

May help reduce non-specific knee pain*

May help improve patella tracking over the knee cap
---

MỚI từ RockTape, vũ khí tối thượng để thống trị tập luyện - Assassins, một thế hệ hoàn toàn mới của bảo hộ đầu gối. Assassins sẽ giúp bạn dẫn đầu trò chơi - giữ cho đầu gối của bạn được hỗ trợ và bảo vệ trong khi hạ gục và nghiền nát các đối thủ.
Đặc điểm:
Cung cấp sự hỗ trợ chung trong quá trình tập luyện mệt mỏi và nâng đỡ cơ thể

Bảo vệ đầu gối khỏi bị trầy xước trong quá trình nhào lộn hoặc đua xe vượt chướng ngại vật

Cung cấp hỗ trợ VMO (đan chéo xung quanh)

Giữ lại thiết kế độc đáo, không bị trượt trong quá trình hoạt động

Giữ ấm khớp gối giữa các bài tập

Có thể giúp giảm đau đầu gối

Có thể giúp cải thiện việc theo dõi xương bánh chè qua đầu gối