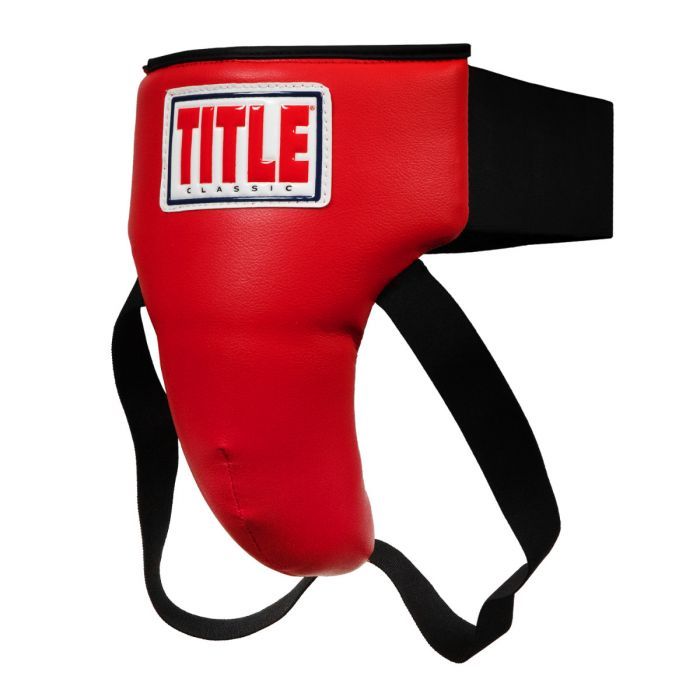 Bảo Hộ Hạ Bộ Title Classic Groin Protector Plus 2.0
PRODUCT SKU:
500,000VND
Mô tả
TITLE CLASSIC GROIN PROTECTOR PLUS 2.0
(BẢO HỘ HẠ BỘ TITLE)
Features :
Anatomically correct pre-curved, deep cup design offers superb coverage for boxing, kickboxing and fighting sports training and competition.

Added abdominal coverage increases protection.

Extra wide elastic waist band with duo-sided hook-and-loop attachment assures a firm fit.

Approved for USA Boxing, Golden Gloves and professional competition.

"
---
Đặc điểm :
Thiết kế cong và sâu đem lại khả năng bao phủ tuyệt vời cho boxing, kickboxing, thi đấu quyền anh và đối kháng.

Lớp bụng dày tăng khả năng bảo vệ.

Thắt lưng đàn hồi đính kèm móc và vòng hai bên đảm bảo sự vừa vặn chắc chắn.

Được chấp thuận của USA Boxing, Golden Gloves và thi đấu chuyên nghiệp.