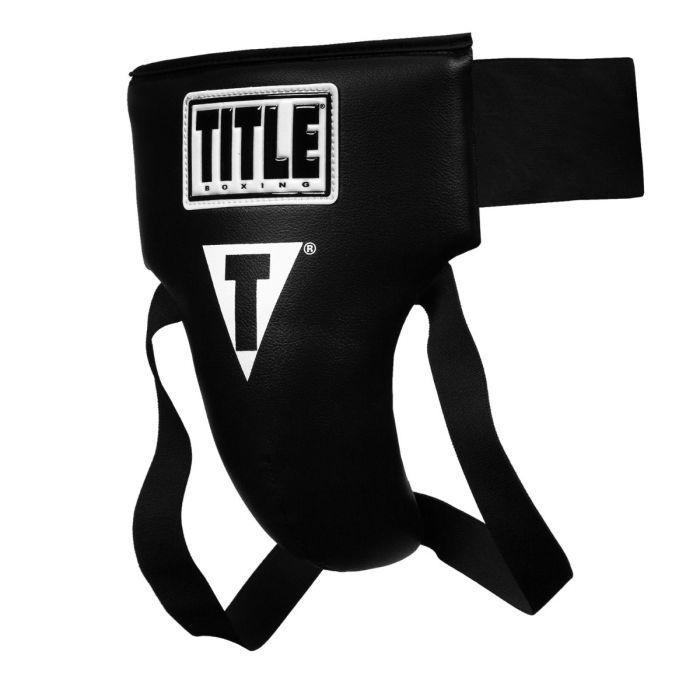 Bảo Hộ Hạ Bộ Title Groin Protector Plus 2.0 - Black
PRODUCT SKU:
500,000VND
Mô tả
TITLE GROIN PROTECTOR PLUS 2.0 - BLACK
(BẢO HỘ HẠ BỘ TITLE 2.0 - ĐEN)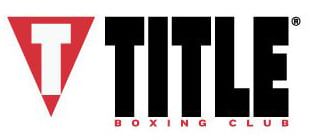 Features :
Excellent design helps to protect groin and lower stomach areas.

Deep curved "banana" cup helps to offer superior protection.

Very comfortable, unrestricted fit.

Elastic waistband with new hook and loop closure.
---
Đặc điểm :
Đây là một thiết kế tuyệt vời trong việc bảo vệ phần hạ bộ và bụng dưới.

Phần cốc thiết kế cong sâu để giúp cho việc bảo vệ tốt hơn.

Mang lại cho bạn một sự thoải mái và vừa vặn.

Thắt lưng có tính co giãn với dây dán ở phía sau