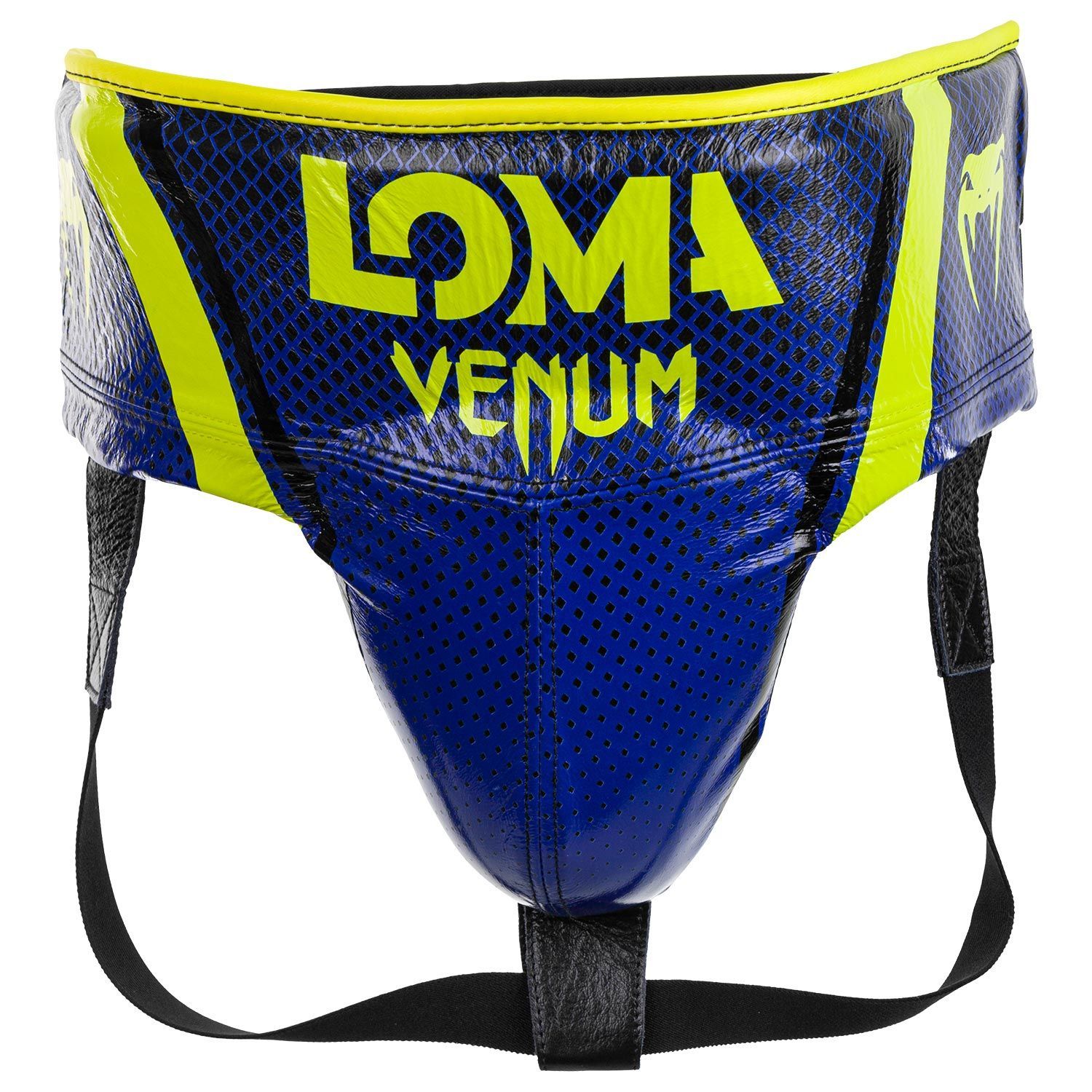 Bảo Hộ Hạ Bộ Venum Pro Boxing Protective Cup Loma Edition - Blue/Yellow
PRODUCT SKU:
4,500,000VND
Mô tả
VENUM PRO BOXING PROTECTIVE CUP LOMA EDITION - BLUE/YELLOW
(BẢO HỘ HẠ BỘ VENUM PRO BOXING LOMA BẢN GIỚI HẠN - XANH/VÀNG)

Description:
The Loma Edition professional protective up was designed to provide unhindered mobility of the boxer while offering them maximum protection.
In the world of boxing, fans and fighters know that Loma represents for mobility…The protective cup completes the professional Loma range, consisting of two pairs of gloves, and headgear.
Features :
Professional use

Premium argentinean nappa leather

Multi-layer and multi-density construction

High-end absorption

Velcro adjustment

Metal shell

Handmade

Limited edition
---
Mô tả:
Lớp bảo vệ chuyên nghiệp của Loma Edition được thiết kế để cung cấp khả năng di chuyển không bị cản trở của võ sĩ trong khi vẫn bảo vệ tối đa cho họ.
Trong thế giới quyền anh, người hâm mộ và võ sĩ đều biết rằng Loma đại diện cho sự nhanh nhẹn… Bảo hộ hạ bộ đã hoàn thành nhiệm vụ bảo vệ cho võ sĩ Loma, bao gồm hai đôi găng tay và mũ đội đầu.
Đặc điểm :
Dùng cho dân chuyên nghiệp

Da dê argentine cao cấp

Tạo thành từ nhiều lớp và mật độ lớn

Hấp thụ lực tốt

Dây dán điều chỉnh

Vỏ kim loại

Làm thủ công

Phiên bản giới hạn