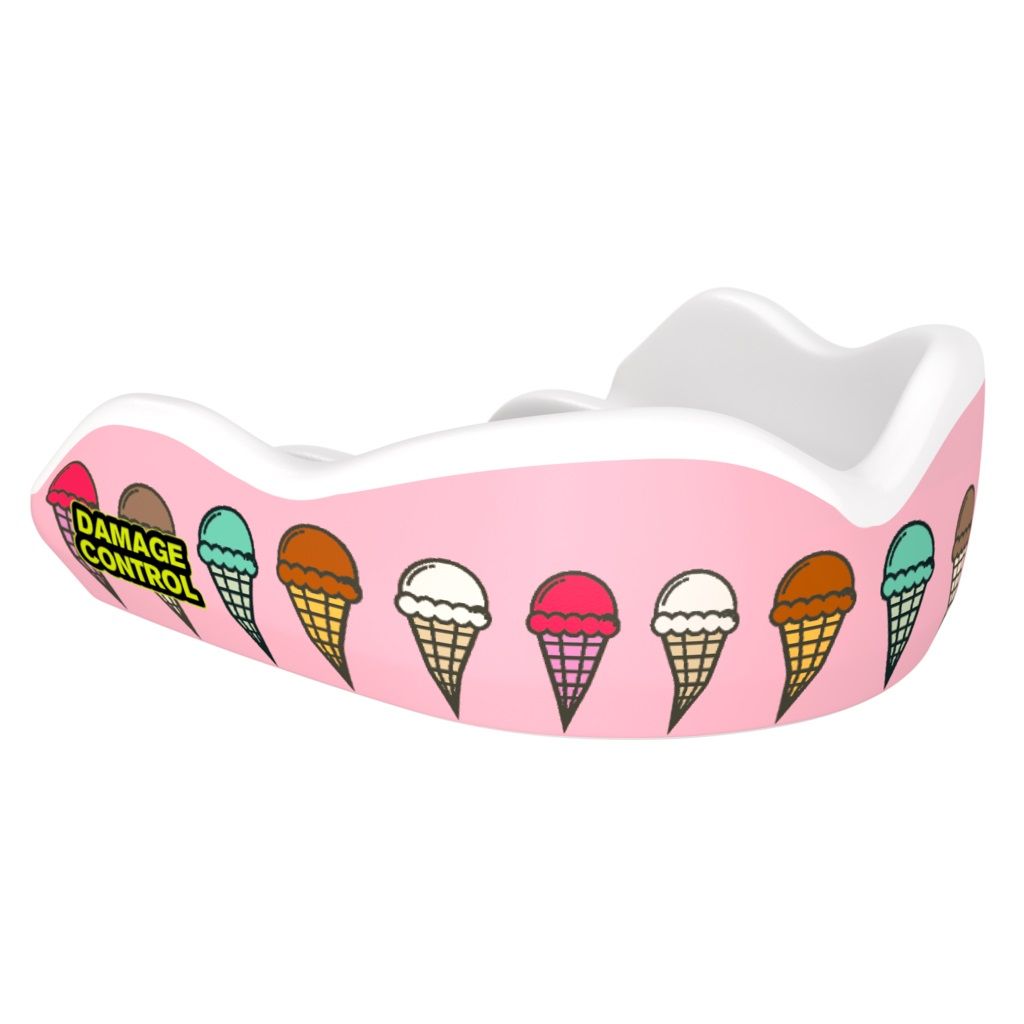 Bảo Hộ Răng Damage Control High Impact I Scream
PRODUCT SKU:
620,000VND
Mô tả
DAMAGE CONTROL MOUTHGUARD HIGH IMPACT I SCREAM
(BẢO HỘ RĂNG DAMAGE CONTROL ĐỆM DÀY - I SCREAM)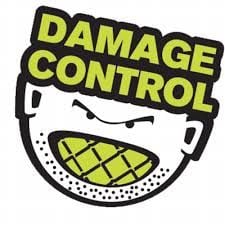 Our High Impact boil and bite mouth guard is made with Damprotech™ technology. This mouth guard looks, fits and feels great and protects all the important areas of the mouth.
Features :
Add Style to Your Smile. A huge selection of designs and colors to choose from
Available in Adult Sizes
Option to add football helmet strap to any mouth guard
---
Bảo hộ răng Damage control được làm ra với công nghệ độc quyền Damprotech™. Nó sẽ nhìn trông vừa vặn hơn, cảm thấy tuyệt vời hơn và được bảo vệ tất cả các khu vực quan trọng trong bộ hàm của mình.
Đặc điểm :
Được thêm những phong cách vào dụng cụ bảo vệ hàm để cho bạn có một sự lựa chọn về thiết kế và màu sắc giúp bạn có thể lựa chọn tùy thích
Có sẵn kích thước dành cho người lớn
Bạn có thể kết hợp với dây đeo mũ bảo hiểm dành cho môn bóng bầu dục để tập luyện