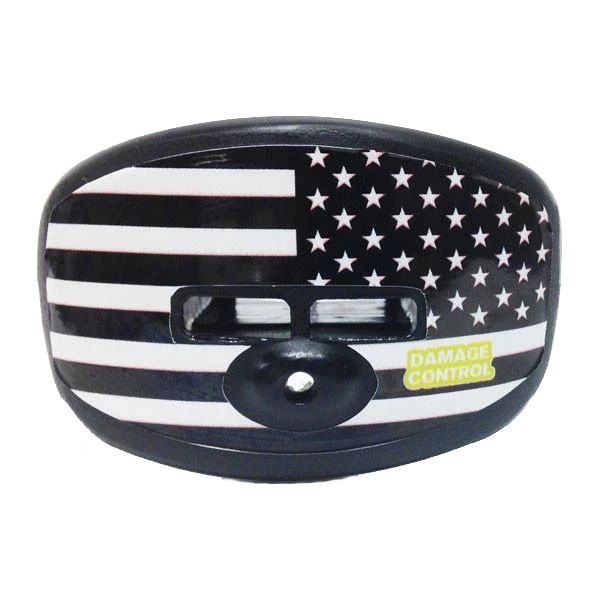 Bảo Hộ Răng Damage Control Pacifier Mouthpieces Battle Flag
PRODUCT SKU:
450,000VND
Mô tả
DAMAGE CONTROL PACIFIER MOUTHPIECES FANGS BATTLE FLAG
(BẢO HỘ RĂNG DAMAGE CONTROL PACIFIER BATTLE FLAG)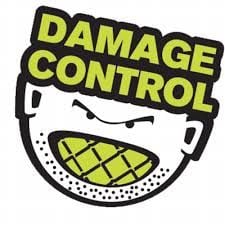 A pacifier mouthpiece is a football mouth guard that covers your lips. It has two big breathing holes that allow for maximum oxygen intake.
Features :
Helmet Strap Included

Protects the Interior and Exterior of the Mouth

Allows Airflow While Clenching

No Boiling Required

Great Option for Braces
---
Bảo hộ răng này được thiết kế như một cái ống ngậm núm vú giả, nó có thể bảo hệ hoàn toàn răng và môi của bạn. Nó có 2 lỗ thở lớn cho phép lượng oxy tối đa nên bạn không cần phải lo ngại về vấn đề này.
Đặc điểm :
Bao gồm dây đai mũ bảo hiểm đi kèm

Bảo vệ bên trong lẫn bên ngoài, đảm bảo an toàn cho bạn

Có 2 lỗ lớn cho phép bạn thở dễ dàng khi đang đeo dụng cụ bảo vệ hàm

Khi mua về không cần phải thông qua quá trình đun sôi

Đây chính xác là một lựa chọn tuyệt vời cho những người niềng răng