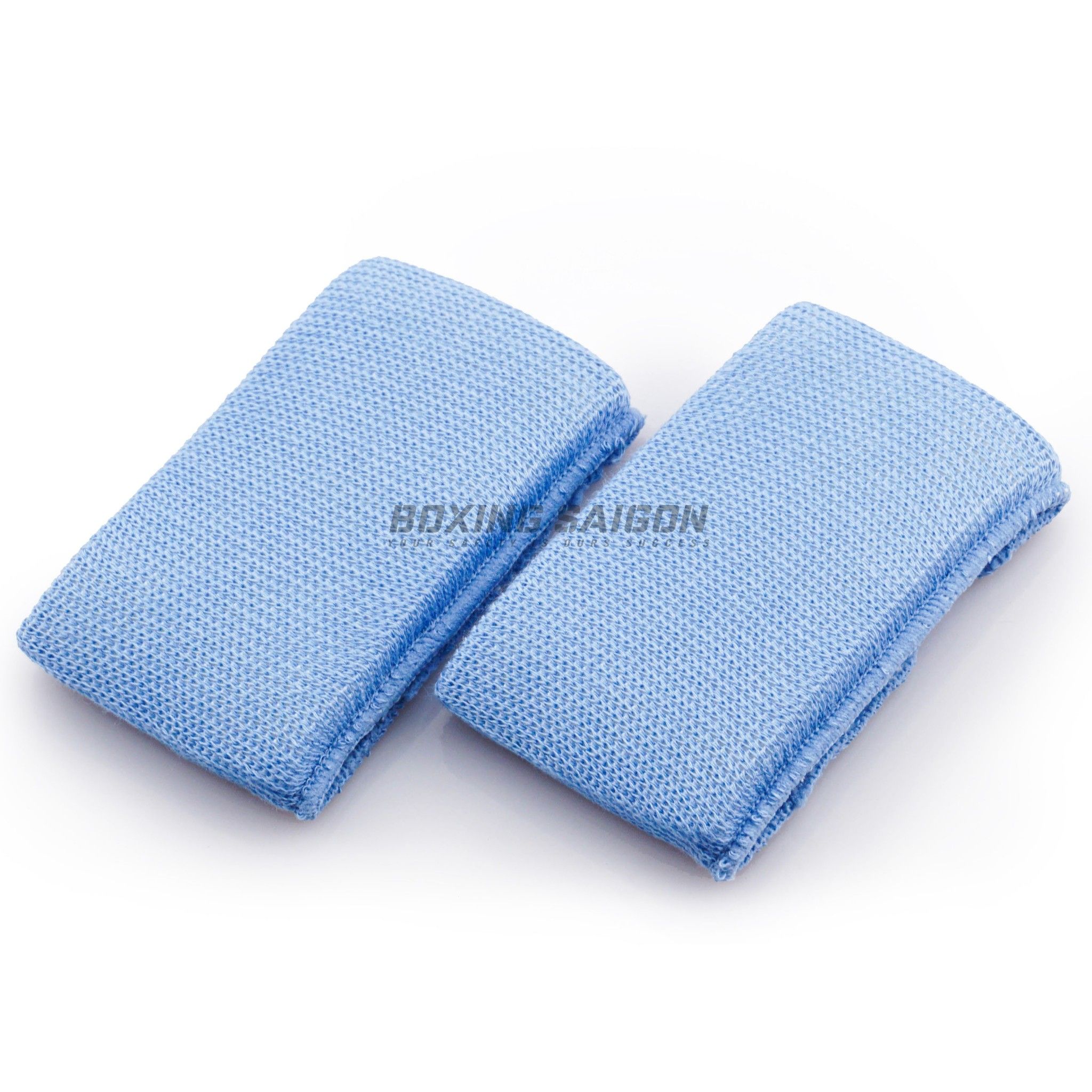 BẢO VỆ KHỚP NGÓN TAY WINNING NG-2 KNUCKLE GUARD
PRODUCT SKU:
600,000VND
Mô tả
Winning NG-2 Padded Knuckle Guard is the perfect training addition to help protect a boxers hands. The gel pad is easily worn under hand wraps during training.
- 2.2" high x 4.5" wide x 0.45 " thick
- Lightweight construction.
- Shock absorbing gel.
- sold in pairs