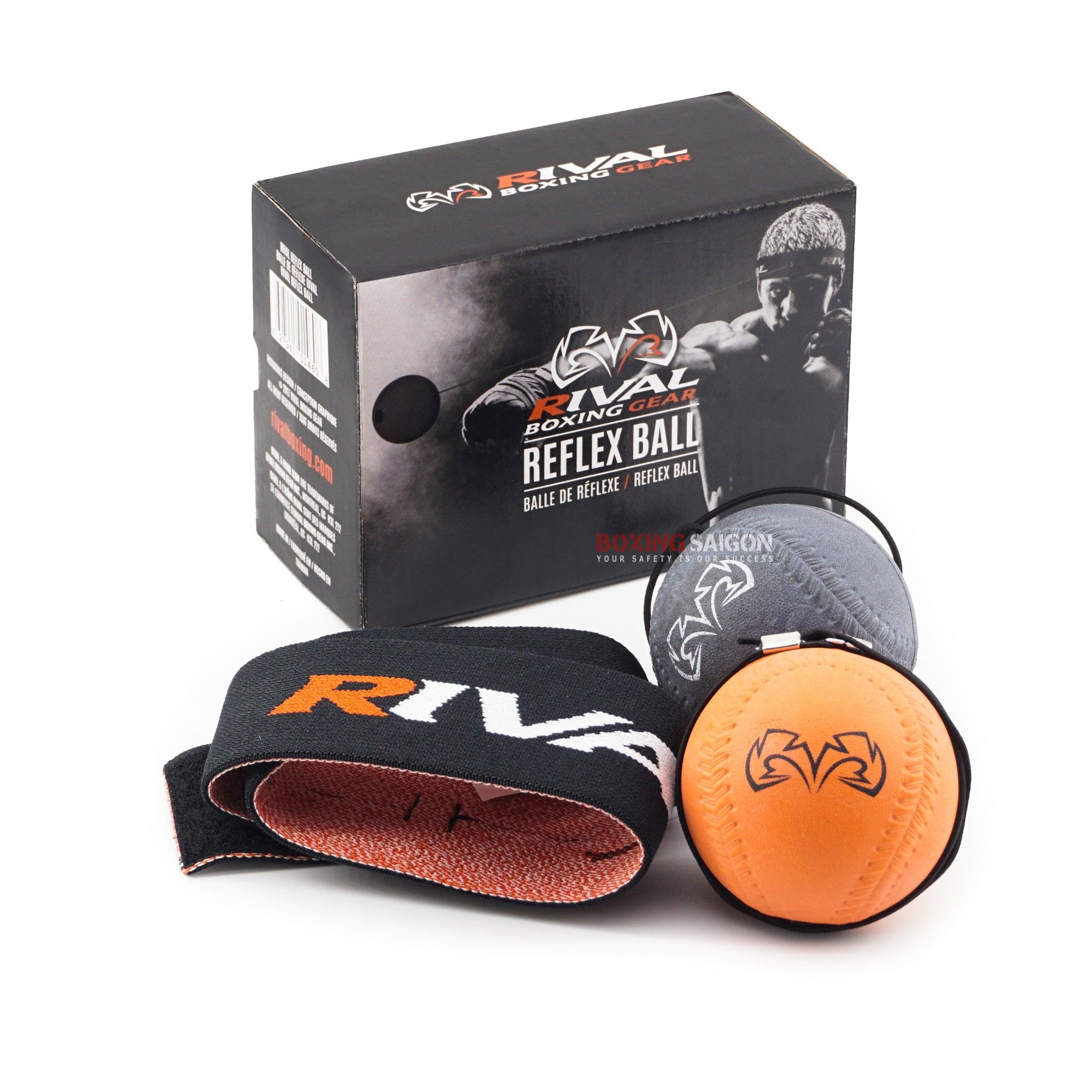 Bộ 2 Banh Rival Phản Xạ Treo Đầu
PRODUCT SKU:
750,000VND
Mô tả
RIVAL REFLEX BALL
(BỘ 2 BANH PHẢN XẠ RIVAL)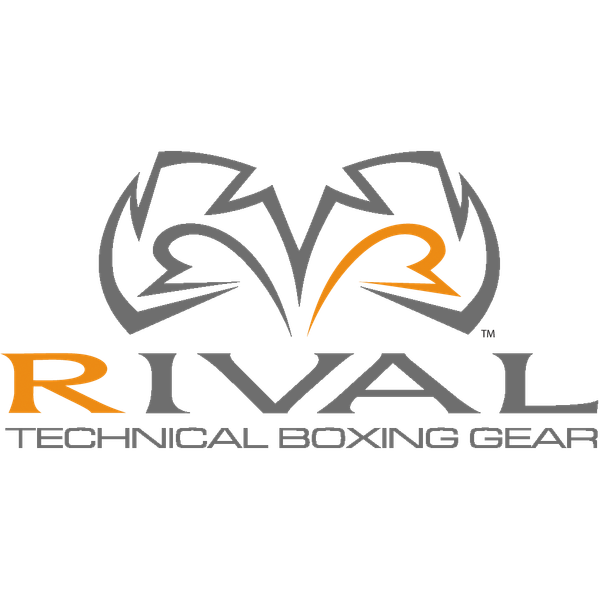 Sharpen your boxing skills with the Rival Flex Ball
A great tool for improving hand-eye coordination as well as honing your reflexes and reaction. Improve timing and punching accuracy.

Features :
Adjustable Jacquard Elastic Headband
2 Rubber Balls Each with Different Elastic Tension
Polyester Elastic
---
Tăng cường kỹ năng phản xạ của bạn với banh phản xạ Rival
Một công cụ tuyệt vời để cải thiện sự phối hợp giữa tay và mắt cũng như mài dũa sự phản xạ và phản ứng của bạn. Cải thiện sự canh thời gian và độ chính xác khi đấm.
Đặc điểm :
Phần dây đeo đầu co giãn dễ dàng điều chỉnh

2 quả bóng cao su, mỗi quả bóng có độ căng và đàn hồi khác nhau

Chất liệu vải Poly co giãn