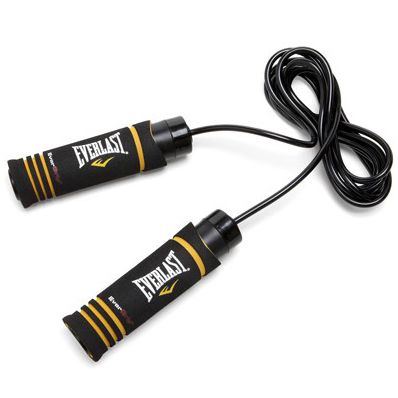 Dây Nhảy Everlast Jump Rope
PRODUCT SKU:
750,000VND
Mô tả
EVERLAST JUMP ROPE
(DÂY NHẢY EVERLAST)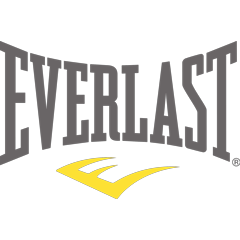 Features :
Adjustable length, 9ft plastic speed rope.
Evergrip handles provide added grip while training.
Removable weights to challenge your cardio and upper body training.
1.5lbs maximum removable weights.
Precision ball bearing rotation for increased speed.
---
Đặc điểm :
Dây nhảy Everlast có độ dài 2m7 và có thể điều chỉnh độ dài.

Tay cầm Evergrip cho bạn độ bám chắc chắn trong quá trình tập luyện.

Trọng lượng có thể tháo rời thanh tạ bên trong tay cầm để tập luyện cardio và phần trên cơ thể của bạn.

Trọng lượng thanh tạ là 680gr và có thể tháo rời nếu như bạn không muốn tập luyện với nó.

Ổ bi chắc chắn giúp cho bạn có thể tập tốc độ một cách chính xác mà không lo sợ bị rối dây.