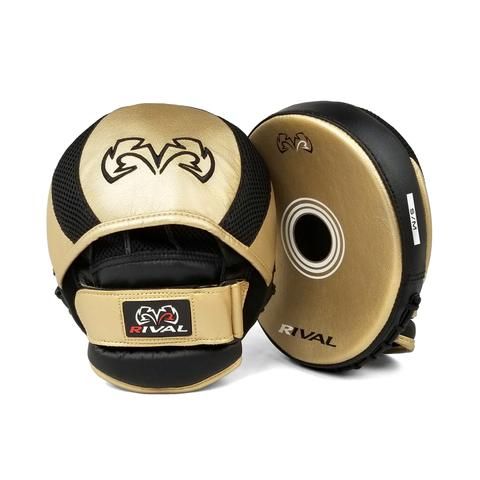 Đích Đấm Rival Rpm11 Evolution Punch Mitts - Black/Gold
PRODUCT SKU:
2,200,000VND
Mô tả
RIVAL RPM11 EVOLUTION PUNCH MITTS - BLACK/GOLD
(ĐÍCH ĐẤM RIVAL RPM11 - ĐEN/VÀNG)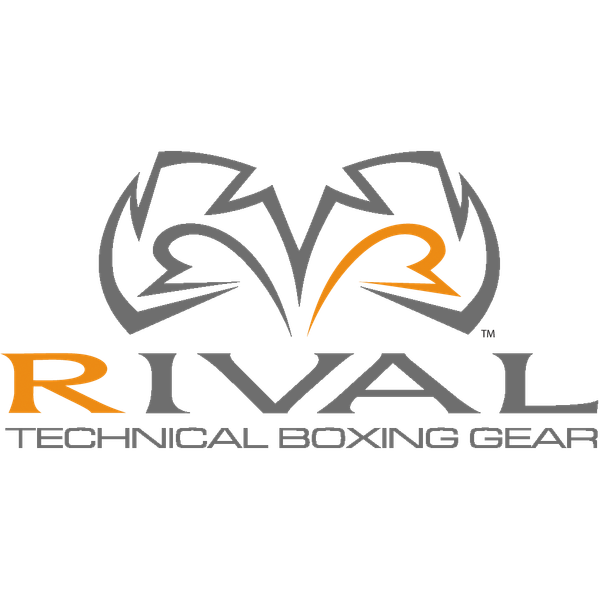 The RPM11 Evolution is designed using high-density layered foam padding which provides maximum absorbtion against power punches without negating the need for speed! Its small, oval shaped, pre-curved, semi-parabolic shape, with a stabilizer wrist strap and a protective finger cover makes this mitt of the standard you have come to expect in our Evolution line.
The RPM11 Evolution Punch Mitt is another outstanding addition to an incredible and ever-growing line of Rival professional punch mitts.
Features :
Made of Rich PU Microfibre;
Oval Design;
Pre-Curved Semi-Parabolic Punching Surface;
High Density Layered Foam Padding;
Padded Mesh Finger Protector;
Breathable Mesh Hand Compartment;
Soft, Foamy Cloth Inner Lining;
Soft Nash Palm Surface;
Hook & Loop Adjustable Wrist Strap;
Padded Wrist Support;
Printed and Embroidered Rival Graphics;
Rival's Silicone Patch on the Strap.
---
Đích đấm Rival RPM11 được thiết kế với lớp đệm dày, cung cấp khả năng chống chịu với những cú đấm. Mẫu mã nhỏ, hình oval, hình bán nguyệt với dây đeo cổ tay ổn định và phần nắp ngón tay được bảo vệ an toàn làm cho đích đấm này trở thành một đích đấm tiêu chuẩn mà bạn đã mong đợi trong dòng Evolution của thương hiệu Rival.
Đích đấm Rival RPM11 là một bổ sung nổi bật khác cho một dòng găng tay Rival chuyên nghiệp đáng kinh ngạc và ngày càng phát triển.
Đặc điểm :
Được làm bằng da nhân tạo cao cấp
Thiết kế hình bầu dục
Bề mặt cong
Lớp đệm siêu dày, bảo vệ chắc chắn
Có phần đệm bảo vệ ngón tay tránh chấn thương xảy ra
Ngăn tay thoáng khí
Vải mềm, xốp bên trong lớp lót
Bề mặt của đích đấm mềm
Dây đeo cổ tay dễ dàng điều chỉnh và giúp cho tay của bạn luôn ở vị trí cố định
Hỗ trợ đệm ở phần cổ tay
Họa tiết được in và thêu thêm phần đẹp mắt
Miếng dán silicon Rival trên dây đeo