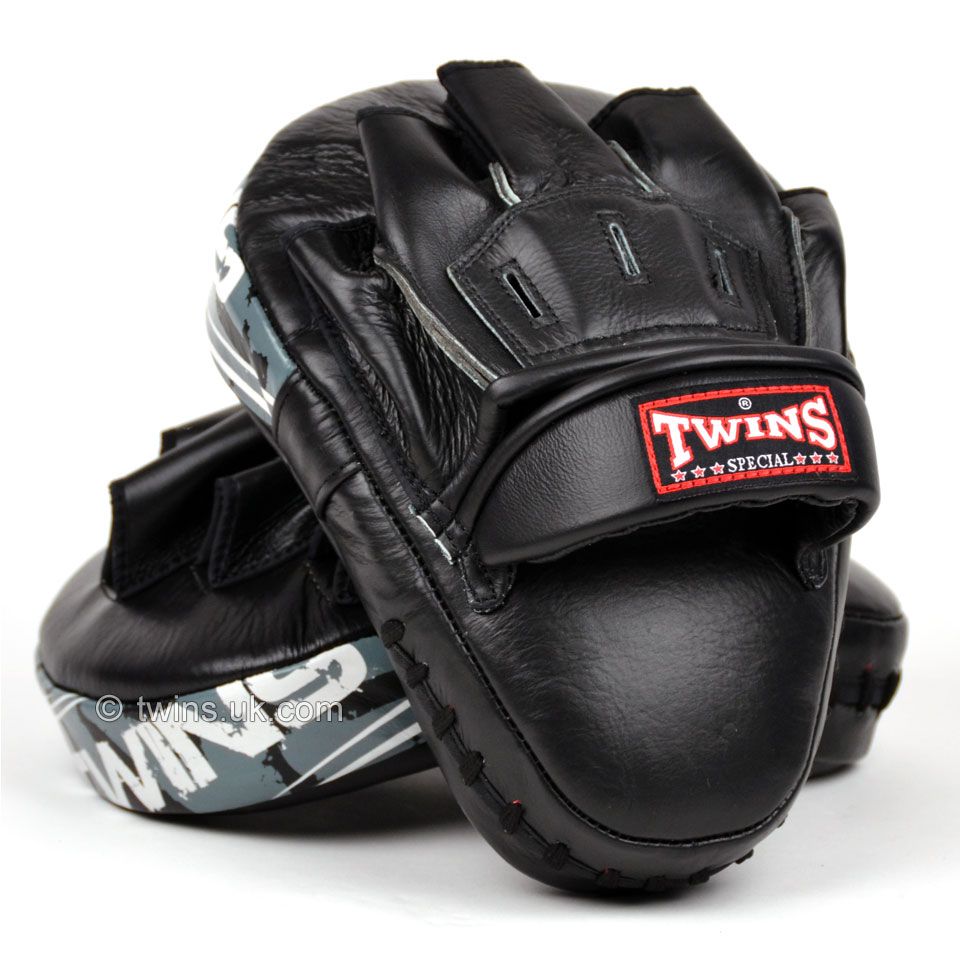 Đích Đấm Twins Focus Mitts Pml-10 - Black
PRODUCT SKU: PML-10
2,800,000VND
Mô tả
TWINS FOCUS MITTS PML-10 - BLACK
(ĐÍCH ĐẤM TWINS PML-10 - ĐEN)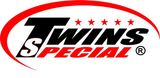 Description :
Twins Special Punching Mitts or focus mitts (PML) are made of 100% cowskin leather, well padded and tight gloves stitch for extra force absorbtion.

They are all free size and sell in pair. Model PML-10, the new creation focus mitts in curved style. This model is very popular.

Dimension Size: Width: 18 cms x Height: 27 cms x Thickness: 4.5 cms

Free Size
---
Mô tả :
Đích đấm Twins được làm 100% từ da bò, lớp đệm tốt và đường may được khâu kỹ lưỡng.

Đều có kích thước một cỡ và được bán theo cặp. Phiên bản PML-10, tiêu điểm của sự sáng tạo được thiết kế theo kiểu hình dạng cong. Phiên bản này rất phổ biến.

Kích thước: Chiều rộng: 18 cms x Chiều cao: 27 cms x Độ dày: 4,5 cms

Chỉ có một cỡ kích thước.