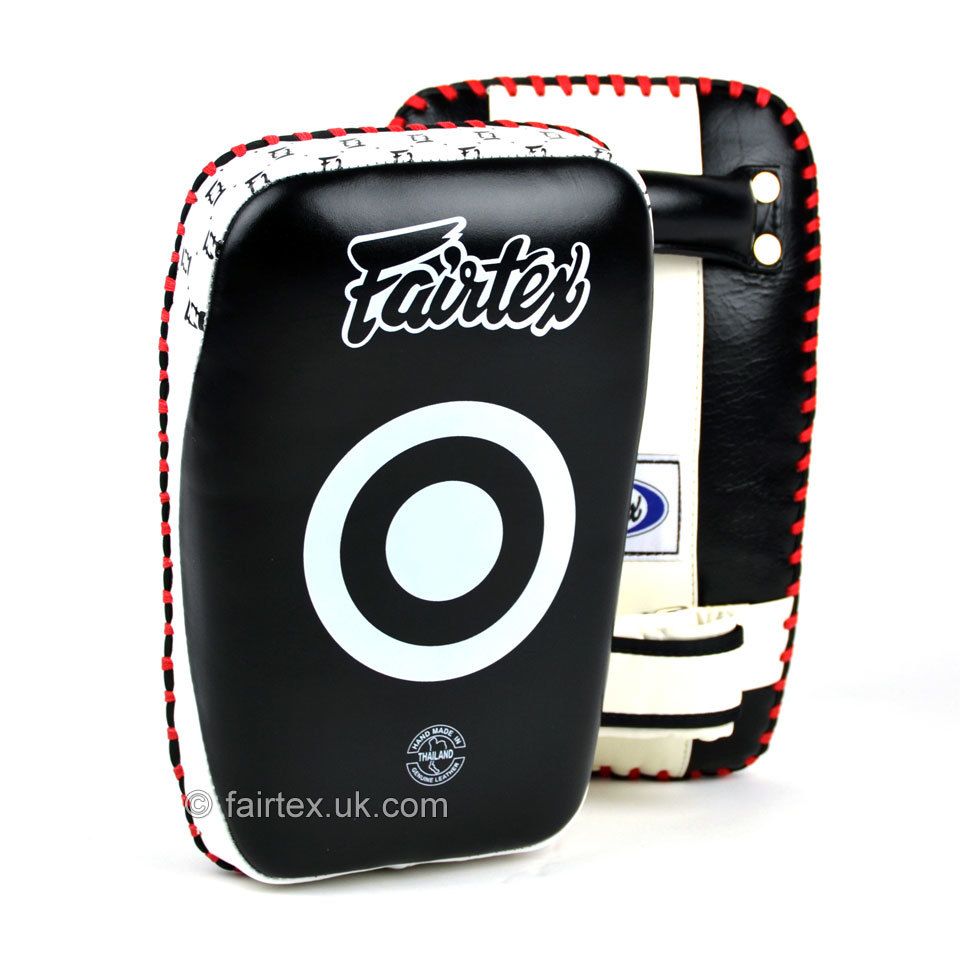 Đích Đá Fairtex Kplc1 Small Curved Kick Pads
PRODUCT SKU: KPLC1
2,300,000VND
Mô tả
FAIRTEX KPLC1 SMALL CURVED KICK PADS
(ĐÍCH ĐÁ FAIRTEX KPLC1)
Description :
The original curved Thai pads now available in a small compact size with just one strap. Ideal for speed and versatility.

Curved design made from premium cow hide leather. More endurable than buffalo leather used in standard pads as seen in the market.
Ergonomically fit to forearm of trainer due to the curve.
Easier to hold and stay more balanced during training.

Lighter weight than normal version

Come with padded straps and forearm support for maximum comfort of trainer.
---
Mô tả :
Đích đá Fairtex KPLC1 có thiết kế hơi cong với kích thước nhỏ gọn chỉ với dây dán. Phù hợp và lý tưởng cho việc tốc độ và sự linh hoạt

Được làm bằng da bò cao cấp. Độ bền cao hơn da trâu hay được sử dụng trong các đích đá bình thường được thấy trên thị trường

Được thiết kế công thái học để phù hợp với khuỷu tay của huấn luyện viên

Dễ dàng trong việc sử dụng và giữ cân bằng trong quá trình tập luyện

Trọng lượng nhẹ hơn đối với mấy phiên bản khác
Đi kèm với dây dán chắc chắn và khuỷu tay được hỗ trợ tối đa tạo nên sự thoải mái cho huấn luyện viên