Găng Tay Bad Boy Pro Series Advanced Thai Boxing Gloves - Black/Green Army
PRODUCT SKU:
1,080,000VND 1,800,000VND
Mô tả
BAD BOY PRO SERIES ADVANCED THAI BOXING GLOVES - BLACK/GREEN ARMY
(GĂNG TAY BAD BOY PRO SERIES - ĐEN/XANH RÊU)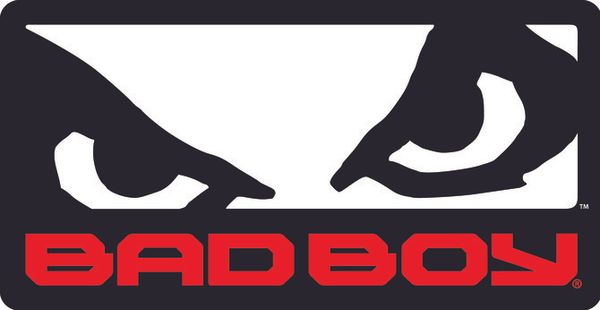 The Bad Boy Pro Series Advanced line is designed to surpass professional athletes' and Combat Sports competitions requirements.



During

Muay Thai

clinch or leg grab, their flexible cuffs follow the natural motion of your hand/wrist articulation for more flexibility, rapidity and comfort.

Designed with compressed foam, those Bad Boy Thai Boxing Gloves

ensure the protection you need during competition or workouts.

Their multi-layers´ construction absorbs shock impacts and reduces significantly the vibrations generated, for total protection round after round, sparring after sparring.
The Bad Boy Pro Series Advanced Thai Boxing Gloves feature a breathable lining to ease sweat evacuation and keep your gear fresh, far away from moisture damages.

---
Đặc điểm :

Bad boy Pro Series Adavanced được thiết kế vượt qua tiêu chuẩn của các yêu cầu thi đấu thể thao chuyên nghiệp.

Được thiết kế bằng lớp đệm bị nén, những găng tay Bad Boy đảm bảo sự bảo vệ dành cho bạn trong quá trình thi đấu hoặc tập luyện.

Đệm dày 3 lớp có thể chịu được những tác động mạnh, chống shock tốt.

Sử dụng lớp thoáng khí để dễ dàng thoát mồ hôi và giữ cho găng tay của bạn luôn mới, tránh hư hại bởi các độ ẩm.