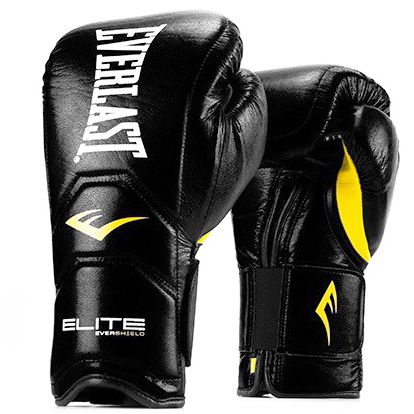 Găng Tay Everlast Elite Hook & Loop Training Gloves - Black
PRODUCT SKU:
3,500,000VND
Mô tả
EVERLAST ELITE HOOK & LOOP TRAINING GLOVES
(GĂNG TAY EVERLAST ELITE HOOK & LOOP)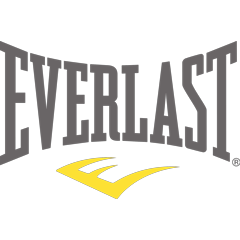 Features:
The Elite Training Glove features a revolutionary one-piece design that optimizes fist placement and promotes natural range of motion.

Built with closed cell foam technology for hand protection and grip cord for extra gripping power.

Evercool™ mesh palm increases ventilation.

Hourglass-shaped wrist with Evershield™ reinforced padding stabilizes your hand and wrist, providing a supportive, comfortable, and truly secure fit.

Premium synthetic leather.
---
Đặc điểm:
Elite Training Glove có thiết kế độc đáo giúp tối ưu hóa vị trí nắm tay và hỗ trợ tốt cho các chuyển động

Công nghệ xốp đệm dày để bảo vệ tay khỏi những chấn thương

Công nghệ lưới Evercool™ làm tăng độ thông thoáng

Phần cổ tay được thiết kế theo kiểu dáng của đồng hồ cát và công nghệ Evershield™ giúp giữ chặt cổ tay của bạn.

Da tổng hợp cao cấp.