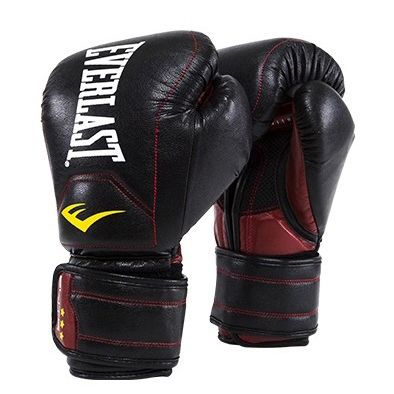 Găng Tay Everlast Elite Muay Thai Gloves
PRODUCT SKU:
2,500,000VND
Mô tả
EVERLAST ELITE MUAY THAI GLOVES
(GĂNG TAY EVERLAST ELITE MUAY THAI)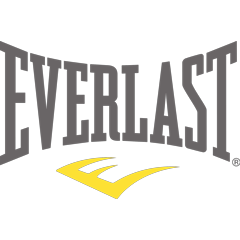 Features :
Built with a premium blend of multi-layered foam & incredibly strong advanced composite microfiber for long lasting durability

The Elite Muay Thai glove is for Muay Thai professionals and beginners looking for the best quality and innovation in the sport.

Developed with Evershield technology, wrists are protected and stabilized even during the most intense workouts while the ergonomically engineered shape provides a secure and snug fit.
---
Đặc điểm :
Được làm ra với sự pha trộn cao cấp của nhiều lớp đệm và chất liệu da nhân tạo cho độ bền lâu dài.

Găng tay Everlast Elite Muay Thai được đánh giá là găng tay chuyên nghiệp và cũng dành cho những người mới bắt đầu tập luyện Muay Thai đang tìm kiếm chất lượng tốt nhất và sự đổi mới trong môn thể thao này.

Với Evershield cổ tay được bảo vệ chắc chắn và độ ổn định ngay cả trong những buổi tập luyện với cường độ cao nhất, găng tay được thiết kế công thái học ( giống những bộ phận trên cơ thể con người ) mang lại cho bạn một sự vừa vặn thích hợp và an toàn.