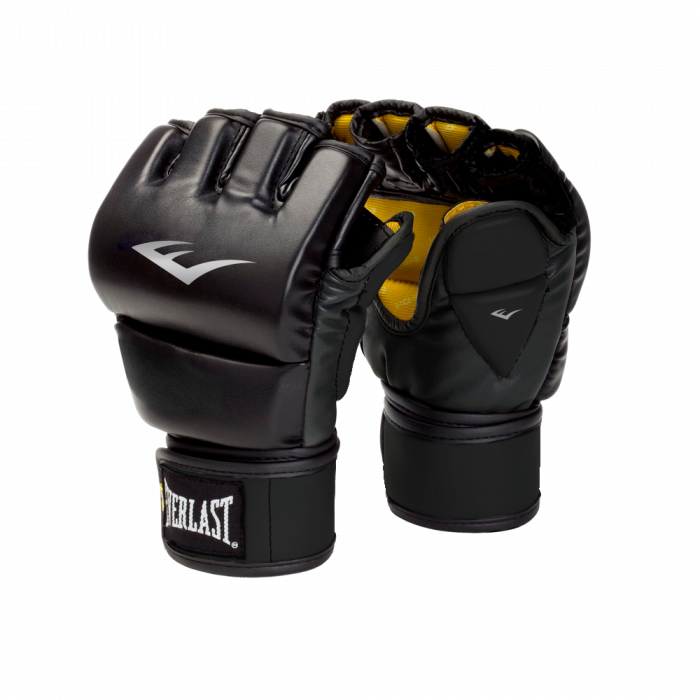 Găng Tay Everlast MMA Pro Leather Grappling Gloves
PRODUCT SKU:
2,000,000VND
Mô tả
EVERLAST MMA PRO LEATHER GRAPPLING GLOVES
(GĂNG TAY EVERLAST MMA PRO LEATHER GRAPPLING)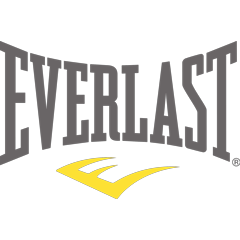 Description :
Premium leather along with superior glove construction increases durability and functionality.

Features curved anatomical grip, reinforced seaming around the palm and split-thumb padding.

Supportive Hook & Loop wrist strap.

Ideal for grappling.
---
Mô tả :
Được làm bằng da cao cấp cho độ bền và chức năng lâu dài.

Bàn tay được làm cong để việc nắm bắt dễ dàng hơn, đường may cố định xung quanh lòng bàn tay và ngón cái được trang bị thêm phần đệm.

Dây dán chắc chắn bảo vệ cổ tay tốt hơn.

Phù hợp cho môn vật.