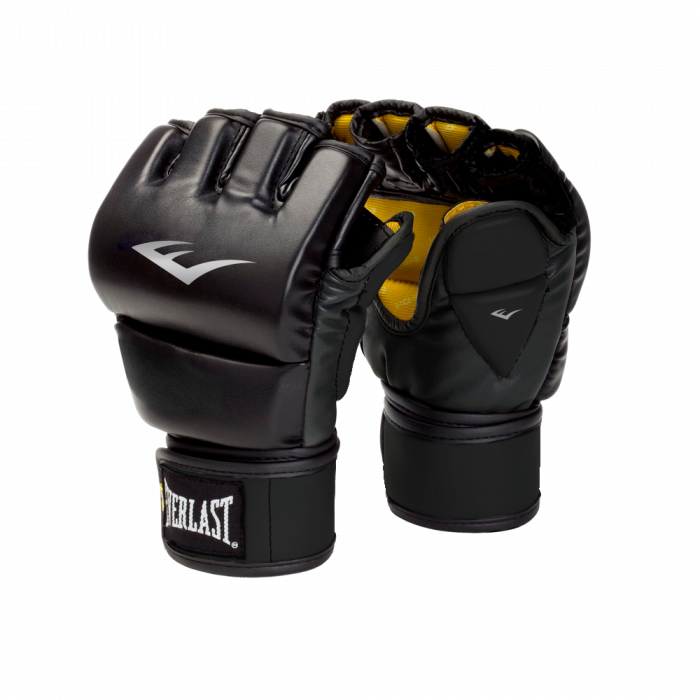 Găng Tay Everlast MMA Pro Leather Grappling Gloves
PRODUCT SKU:
Mô tả
Premium leather along with superior glove construction increases durability and functionality.
Features curved anatomical grip, reinforced seaming around the palm and split-thumb padding.
Articulated finger ridges for ease of movement.
Supportive Hook & Loop wrist strap.
Ideal for grappling.