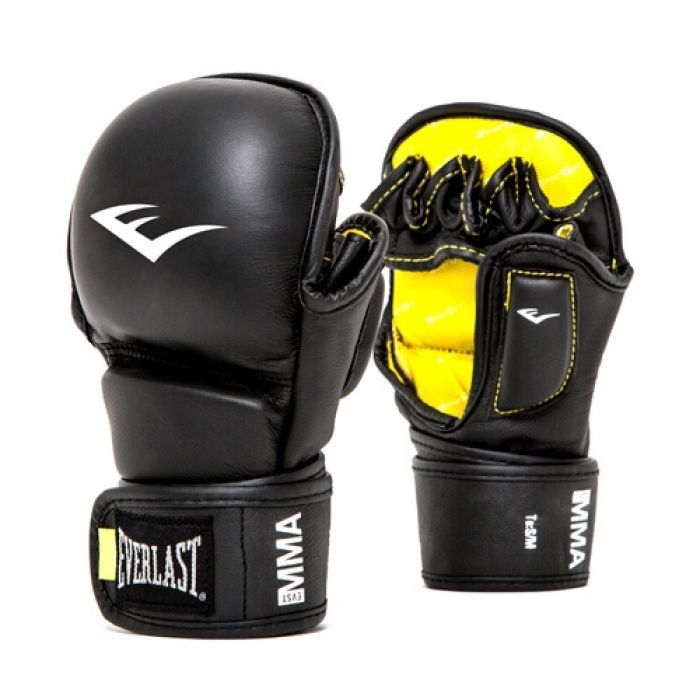 GĂNG TAY EVERLAST MMA PRO STRIKING GLOVES
PRODUCT SKU:
1,250,000VND
Mô tả
EVERLAST MMA PRO STRIKING GLOVES
(GĂNG TAY MMA EVERLAST PRO STRIKING)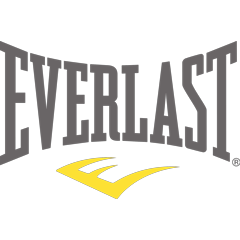 Features :

Premium leather along with superior glove construction provides lasting durability and functionality.

Open-palm design with curved anatomical grip & fit solid curved foam, anatomical thumb padding and reinforced finger loops offer mobility and protection.

Supportive Hook & Loop wrist strap with tri-sect closure for extra support and protection.

Ideal for grappling and sparring workouts.
---
Đặc điểm :
Găng tay MMA Everlast được làm bằng chất liệu da cao cấp mang lại độ bền và chất lượng lâu dài cho găng

Thiết kế lòng bàn tay với độ bám phù hợp với lớp đệm cong, đệm ngón tay cái được hỗ trợ thêm và các vòng ngón tay được gia cố mang đến sự cơ động trong tập luyện đồng thời cũng an toàn

Dây đeo cổ tay với 3 lớp dán để giúp cho cổ tay của bạn chắc chắn hơn, tránh những trường hợp chấn thương xảy ra

Găng tay này thích hợp cho việc tập luyện khóa siết và sparring