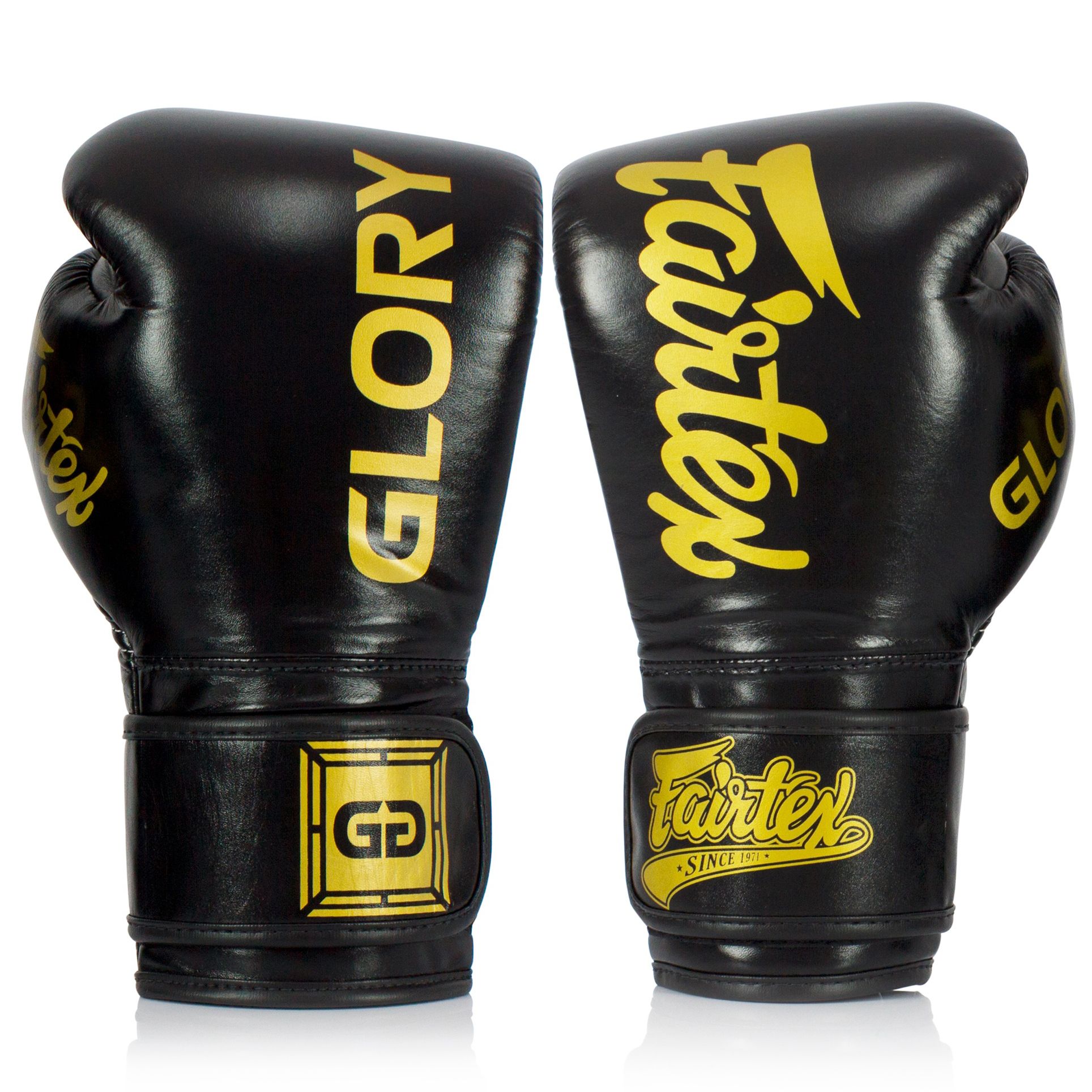 Găng Tay Fairtex Bgvg1 X Glory Velcro Boxing Gloves - Black
PRODUCT SKU: BGVG1
2,900,000VND
Mô tả
BGVG1 Fairtex X Glory BLACK Boxing Gloves
(GĂNG TAY FAIRTEX X GLORY - ĐEN)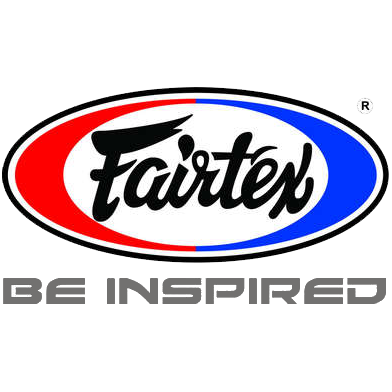 Officially licenced Glory gloves from Fairtex. Made in the style of BGVL6 gloves, made from 100% high grade Thai leather.
Very easy to form a fist in order to save your energy during training.
Compact and consistent weight.
Features:
Easy to form a fist

Shock absorbing triple-layer padding

Handmade in Thailand
---
Găng tay Glory được cấp phép chính thức từ Fairtex. Được làm theo kiểu găng BGVL6, 100% da cao cấp từ Thái.
Rất dễ dàng để nắm tay lại khi tập luyện.
Trọng lượng nhỏ gọn và phù hợp
Đặc điểm :
Dễ dàng trong việc nắm tay lại.
Chịu shock tốt , đệm 3 lớp.
Thủ công bằng tay tại Thái Lan.