Găng Tay Fairtex Bgv1 Tight Fit Muay Thai/Boxing Gloves - Red
PRODUCT SKU: BGV1
2,000,000VND
Mô tả
BGV1 TIGHT FIT MUAY THAI/BOXING GLOVES
(GĂNG TAY FAIRTEX TIGHT FIT - ĐỎ)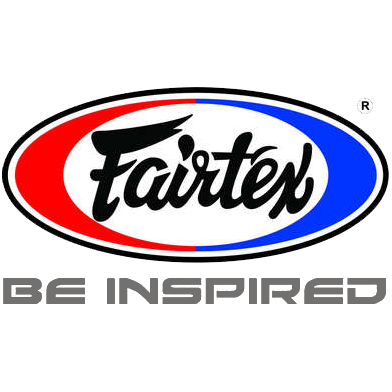 Features :
Ergonomically engineered with a unique contoured and tight-fit hand compartment designed to provide a secure and snug fit.

Constructed of premium quality leather with the Fairtex signature three- layered foam system for excellent hand and knuckle protection and shock dispersement.
---
Đặc điểm :
Được thiết kế công thái học mang lại sự vừa vặn và an toàn với tay hơn.

Được chế tạo bằng da thật với chất lượng cao cấp với lớp đệm 3 lớp đặc trưng của Fairtex để bảo vệ tay tốt hơn và chịu shock tốt.