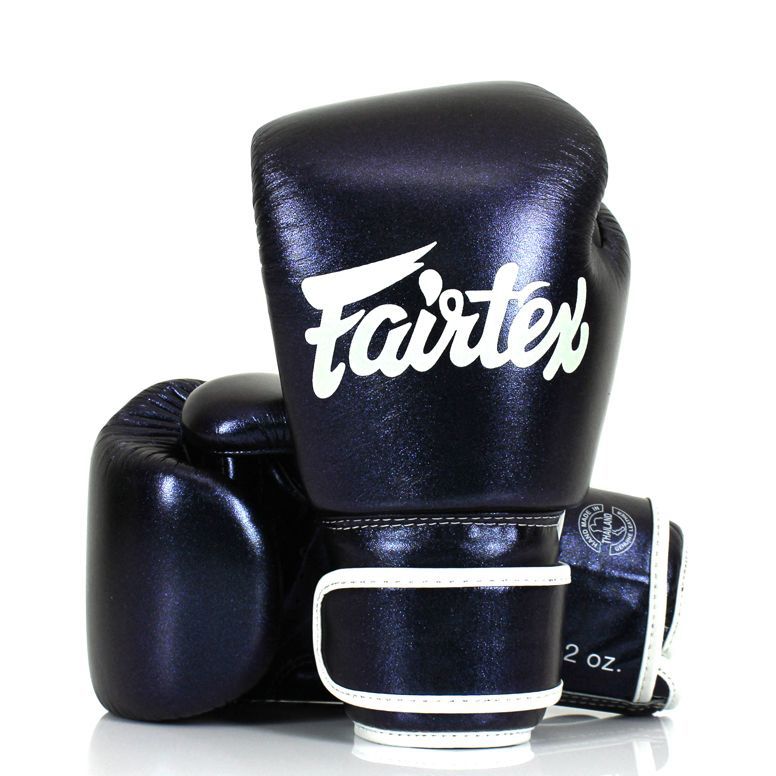 Găng Tay Fairtex Bgv12 "Aura" Limited Edition Gloves
PRODUCT SKU: BGV12
2,000,000VND
Mô tả
FAIRTEX BGV12 "AURA" LIMITED
EDITION GLOVES
(GĂNG TAY FAIRTEX BGV12 AURA )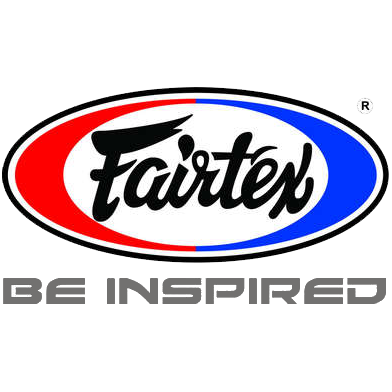 We belive that violet is a very interesting colour because the colours of red and blue on the Fairtex logo when combined become violet. It 's the hidden aspect of our logo and looks like the hidden aura in our logo.
The violet aura is a rare one and we chose this colour for our new limited edition gloves by using a special tanning technique that allows the different shades of violet t be seen from different angles, revealing the luminous radiation or 'violet aura'
Modified structure of the famour #BGV1 gloves for better hand compartment and wrist support

Locked thumb design to prevent thumb injuries




15 ventilation holes on each side of gloves for air circulation and kill moisture

Glow in the dark Fairtex logo

Available Color: as shown in the picture only



---
Mô tả

Chúng tôi tin rằng màu tím là một màu rất thú vị bởi vì màu của màu đỏ và màu xanh trên logo Fairtex khi kết hợp trở thành màu tím . Đó là khía cạnh ẩn của logo chúng tôi và nhìn nó trông giống như là hào quang ẩn trong logo của chúng tôi.
Hào quang màu tím là một màu hiếm và chúng tôi đã chọn màu này cho phiên bản giới hạn găng tay phiên bản giới hạn mới của mình bằng cách sử dụng với da đặc biệt cho phép nhìn thấy các sắc thái khác nhau của màu tìm từ các góc khác nhau , cho thấy bức xạ phát sáng hoặc " tím aura "
Cấu trúc được sửa đổi của găng tay #BGV1 để hỗ trợ bàn tay và cổ tay tốt hơn




Thiết kế khóa ngón tay cái để ngăn chấn thương cho ngón tay cái




15 lỗ thông gió ở mỗi bên găng để lưu thông không khí và tiêu diệt độ ẩm

Logo Fairtex được phát sáng trong bóng tối