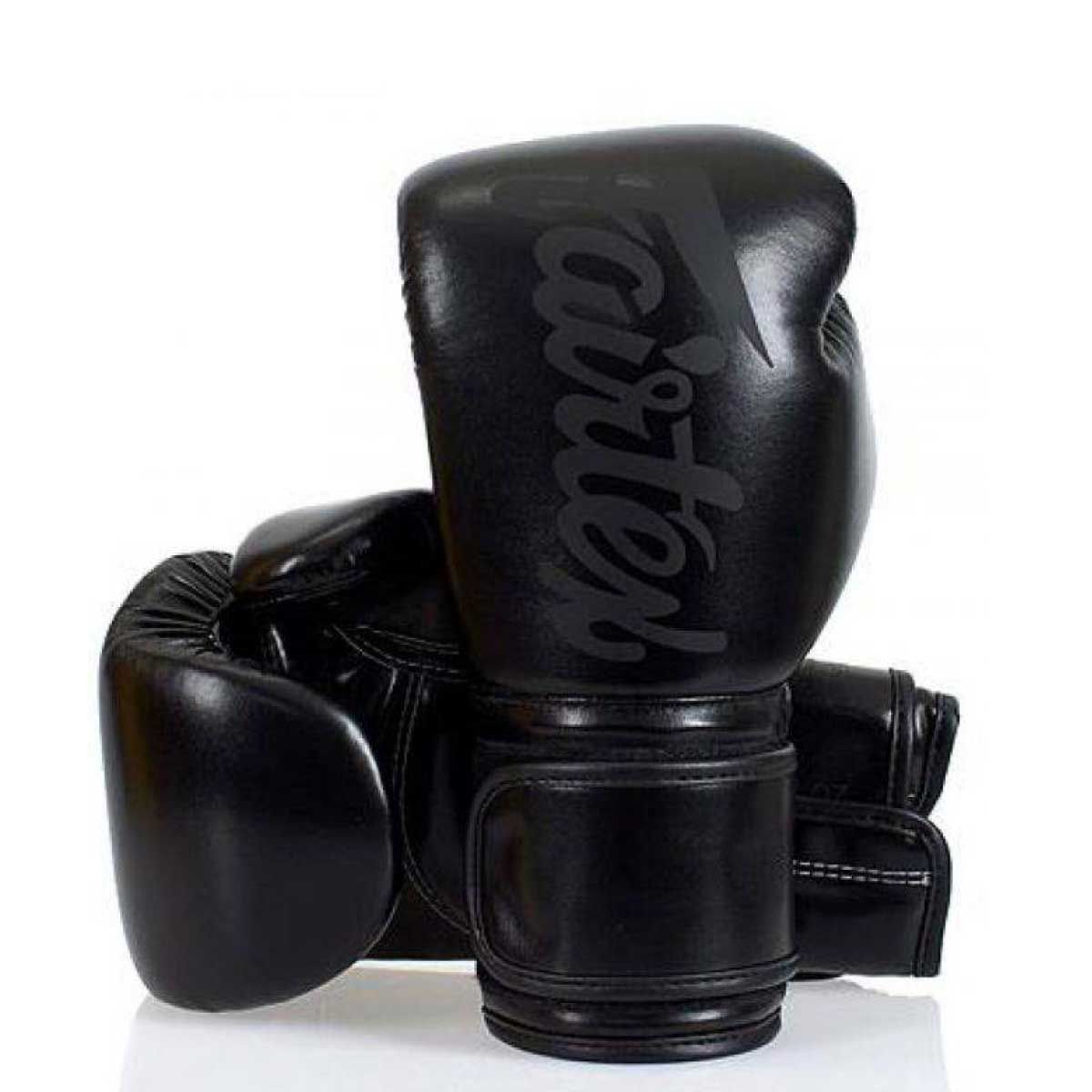 Găng Tay Fairtex Bgv14Sb Microfiber Leather Boxing Gloves
PRODUCT SKU: BGV14SB
2,250,000VND
Mô tả
FAIRTEX BGV14SB MICROFIBER LEATHER BOXING GLOVES
(GĂNG TAY FAIRTEX BGV14SB)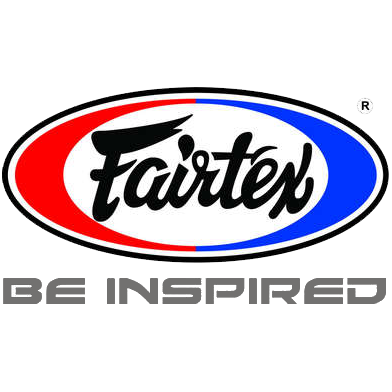 Very easy to form a fist in order to save your energy during training. Also combining some characteristic of the classic #BGV6 sparring gloves with extra padding on the palm area for maximum comfort and safety.
Compact, light and consistent weight.
Made from high quality microfibre which is equally as durable as leather but is lighter, smoother and does not degrade like leather does meaning less odours.
Features :
Long cuff design
Padded palm
Easy to form a fist
Consistent, lightweight gloves
Shock absorbing triple-layer padding
Handmade in Thailand
---
Dễ dàng trong việc nắm bàn tay lại sẽ giúp cho bạn đỡ tiêu hao năng lượng hơn trong quá trình tập luyện. Đồng thời cũng kết hợp một số đặc điểm của găng tay #BGV6 với phần đệm ở trên khu vực lòng bàn tay để tạo sự thoải mái và an toàn tối đa.
Nhỏ gọn, nhẹ và trọng lượng phù hợp.
Được làm bằng da nhân tạo chất lượng cao, bền như da thật nhưng nhẹ hơn và mịn hơn và không bị biến chất như da thật có nghĩa là ít mùi hơn.
Đặc điểm :

Thiết kế cổ tay dài

Có lớp đệm ở lòng bàn tay

Dễ dàng trong việc nắm bàn tay lại

Găng tay có trọng lượng nhẹ

Đệm dày gấp 3 lần chịu được những lực tác động mạnh tốt
Được làm thủ công bằng tay tại Thái Lan