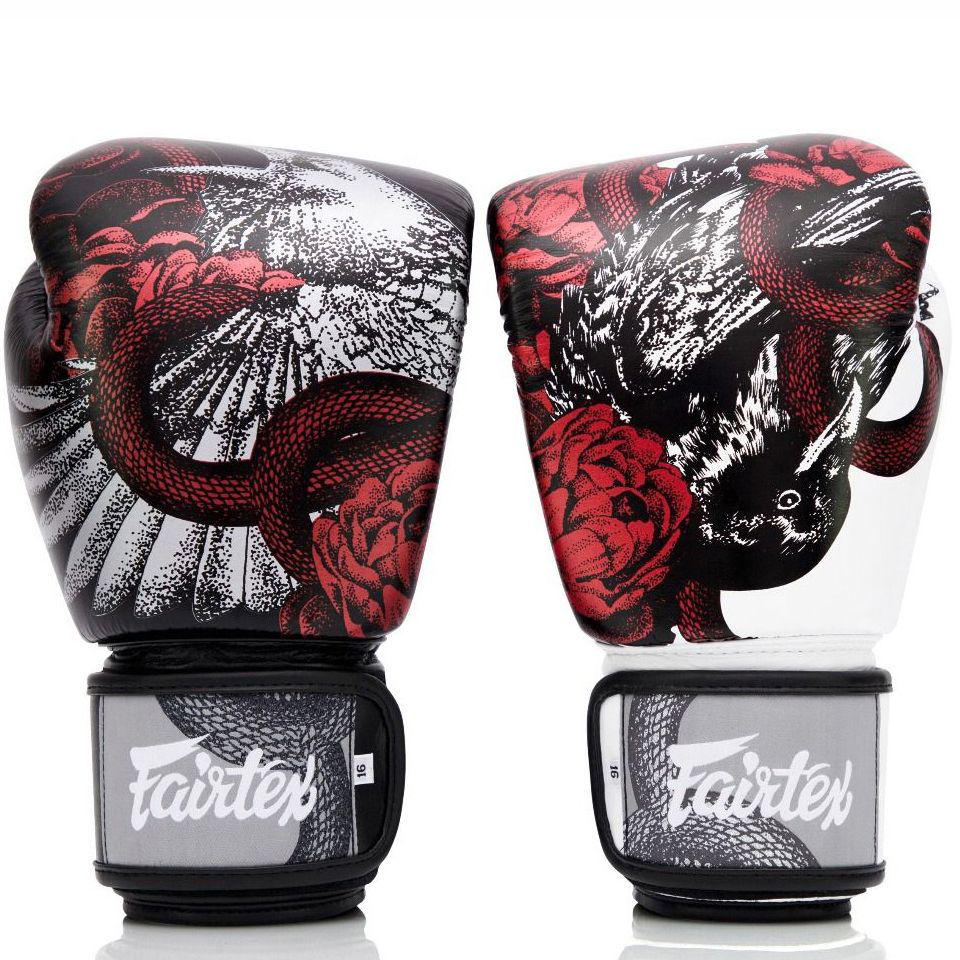 Găng Tay Fairtex Bgv24 The Beauty of Survival - Limited Edition Gloves
PRODUCT SKU: BGV24
3,800,000VND
Mô tả
FAIRTEX BGV24 THE BEAUTY OF SURVIVAL MUAY THAI/BOXING GLOVES - LIMITED EDITION
(GĂNG TAY FAIRTEX BGV24 THE BEAUTY OF SURVIVAL - BẢN GIỚI HẠN)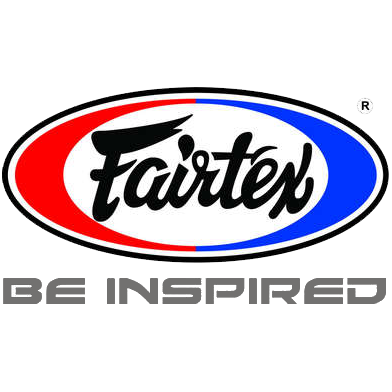 The artwork is Raven fighting with a serpent for survival. Roses represent the beauty or the other side of violence which is trying to convey the picture of our sport. The misconception of our sport is sometimes violence but the other side of the coin that 2 people fight to survive or win is... passion which is the beauty of this sport.

Feaures :
Gloves material: 100% full-grain leather

3 layered-foam core for maximum shock absorbent

Exclusive design, cut, and pattern of Fairtex premium gloves class with the highest quality of craftsmanship

Grip Bar include
---
Tác phẩm là hình ảnh con quạ đang chiến đấu với một con rắn để sinh tồn. Hoa hồng đại diện cho vẻ đẹp hoặc mặt khác của bạo lực mà bức tranh đang cố gắng truyền tải về thể thao của chúng ta. Quan niệm sai lầm về môn thể thao của chúng ta đôi khi là bạo lực nhưng mặt khác 2 người chiến đấu để tồn tại hay chiến thắng là ... đam mê vốn là nét đẹp của môn thể thao này.
Đặc điểm :
Chất liệu găng tay: 100% da nguyên khối

Lõi 3 lớp bọt xốp để hấp thụ sốc tối đa

Thiết kế, đường cắt và hoa văn độc quyền của loại găng tay cao cấp Fairtex với chất lượng thủ công cao nhất

Bao gồm Grip Bar ở lòng bàn tay