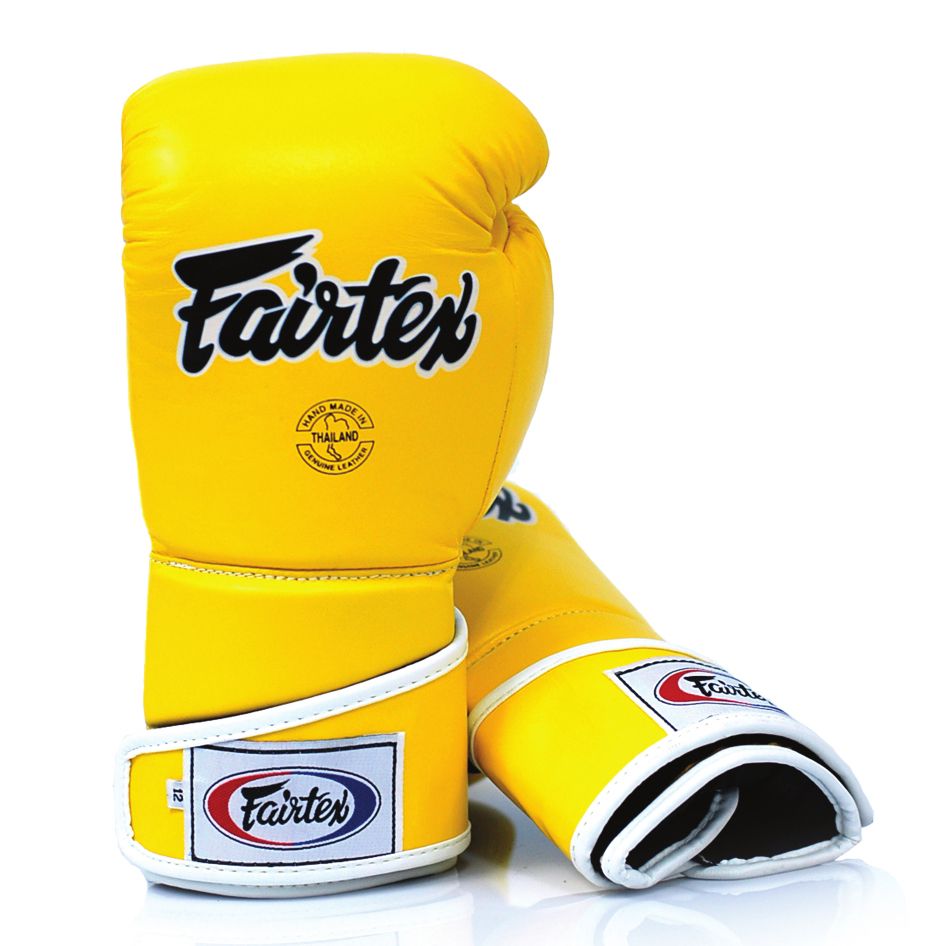 Găng Tay Fairtex Bgv6 Stylish Angular Sparring Gloves - Yellow
PRODUCT SKU: BGV6
1,700,000VND
Mô tả
FAIRTEX BGV6 STYLISH ANGULAR SPARRING GLOVES - YELLOW
(GĂNG TAY FAIRTEX BGV6 STYLISH ANGULAR - VÀNG)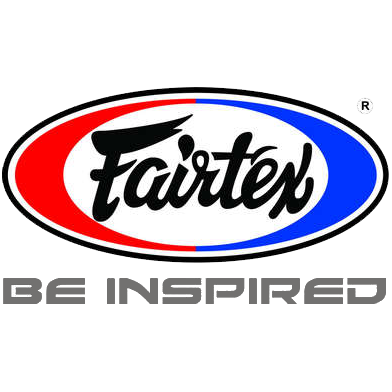 Description :

BGV6 Stylish Angular Sparring Gloves – Locked Thumb

Engineered with the triple-layered foam system around the knuckle hitting area for maximum shock absorption and protection.
Ergonomically contoured hand compartment and curved thumb design for optimal fist closure to minimize the wrist muscle tensions.
Locked-thumb design to minimize eyes and thumb injuries.
---
Mô tả :
Găng Fairtex BGV6 Stylish Angular với mục đích chuyên về sparring - Ngón cái được khóa để hỗ trợ cho việc tránh chân thương.

Được thiết kế với 3 lớp đệm xung quanh khu vực đốt ngón tay để có thể chịu được những tác động mạnh và bảo vệ tối đa.

Phần bên trong khoang tay thoải mái và phần ngón tay cái được thiết kế cong để có thể dễ dàng nắm tay lại giúp cho bạn giảm thiểu căng thẳng cơ cổ tay.

Thiết kế khóa ngón tay cái để giảm thiểu chấn thương mắt và ngón tay cái.